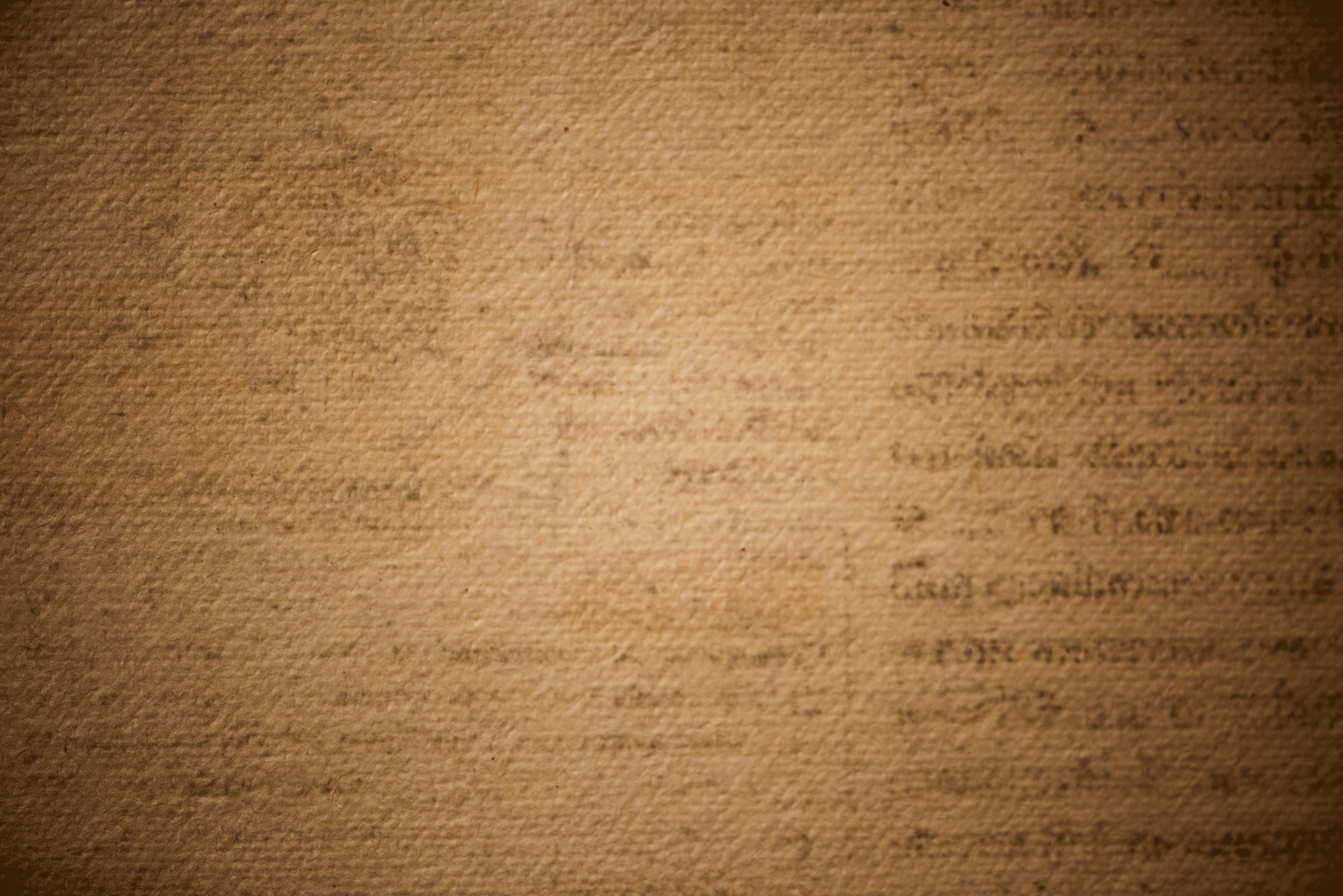 Tombstone Rubbings
Lisa Atchison and Pat Neff
Preserving history: Headstone rubbing is a great way to preserve even hard-to-read headstones. This method is usually used by family history researchers as a way of preserving the inscriptions on the tombstone.
History of Kearney's Woman's Club
Lisa Atchison
Come learn more: The Kearney Woman's Club's humble beginnings date back as early as 1887 when Kearney, Nebraska resident, Nora Jones, exchanged talk on local and world news and discussed scripture with her closest friends. Originally called the Clio Club, the ladies renamed their group the "The Nineteenth Century Club" at the turn of the century, until they finally decided in 1921 to change it to its current appellation.
History of Kearney Floral
Todd Thalken
For the month of July, please join us at Trails & Rails Museum for a great Fabulous Friday program featuring Todd Thalken and the History of Kearney Floral!
History of the Nutter Family
Vicki Nutter
Now here is story you want to know more about! A Pioneer Family, A Historical Sketch Of One Of The First Families To Make Settlement in Buffalo County William Nutter, aged twenty-five years, and Dinah Hingham, aged eighteen years, were married in Lancastershire, England, in 1853. In the family of William Nutter there were nineteen children, all from the same parents, and Mr. Nutter recalls seeing fifteen of these children seated together at his father's table. https://www.facebook.com/buffalocounty.historicalsociety/videos/940316553638138
May 12 1908 New York to Paris Auto Race
Elaine Batenhorst
For the May Fabulous Friday, by Elaine Batenhorst, come learn about the 1908 New York to Paris Automobile race that was a global phenomena and came right through Buffalo County, Nebraska!
The Times and Crimes of Stephen Dee Richards
Nebraska's First Serial Killer
Dr. Nathan Tye
In January 1879, Stephen Dee Richards sat with Dillon Prosser Ashburn, an acquaintance and former state legislator from Gibbon, in the Nebraska State Penitentiary and over two days confessed to the murder of nine people. The majority of his victims lived in Buffalo or Kearney County. Imprisoned in Kearney and convicted in Minden, on April 26, 1879 Richards was hung on the courthouse square in Minden. Exploring his crimes and times reveals the early history of law enforcement, the law, and crime in Central Nebraska.
No program due to Veterans Day
March 10 History of Riverdale
Roy Johnston
Riverdale was laid out in 1890 when the Kearney and Black Hills Railway was extended to that point. It was named from its scenic setting in the valley of the Platte River.
History of Kearney
Chan Lynch
For the June Fabulous Friday, please join us at the Trails & Rails Museum for the History of Kearney by Chan Lynch!
For the September Fabulous Friday program, please join us at the Family History Center of the Trails & Rails Museum highlighting the Pawnee Scouts at Fort Kearny! Presented by Ronnie O'Brien, Gene Hunt, Lori Potter, and Broc Anderson, the program is based around an event that will the honor Pawnee Scout descendants on October 7 at Fort Kearny!
Toys
Mary Beth, Janice and Vicki
Fabulous Friday's programs at Trials and Rails
2nd Friday Monthly at 2 p.m.