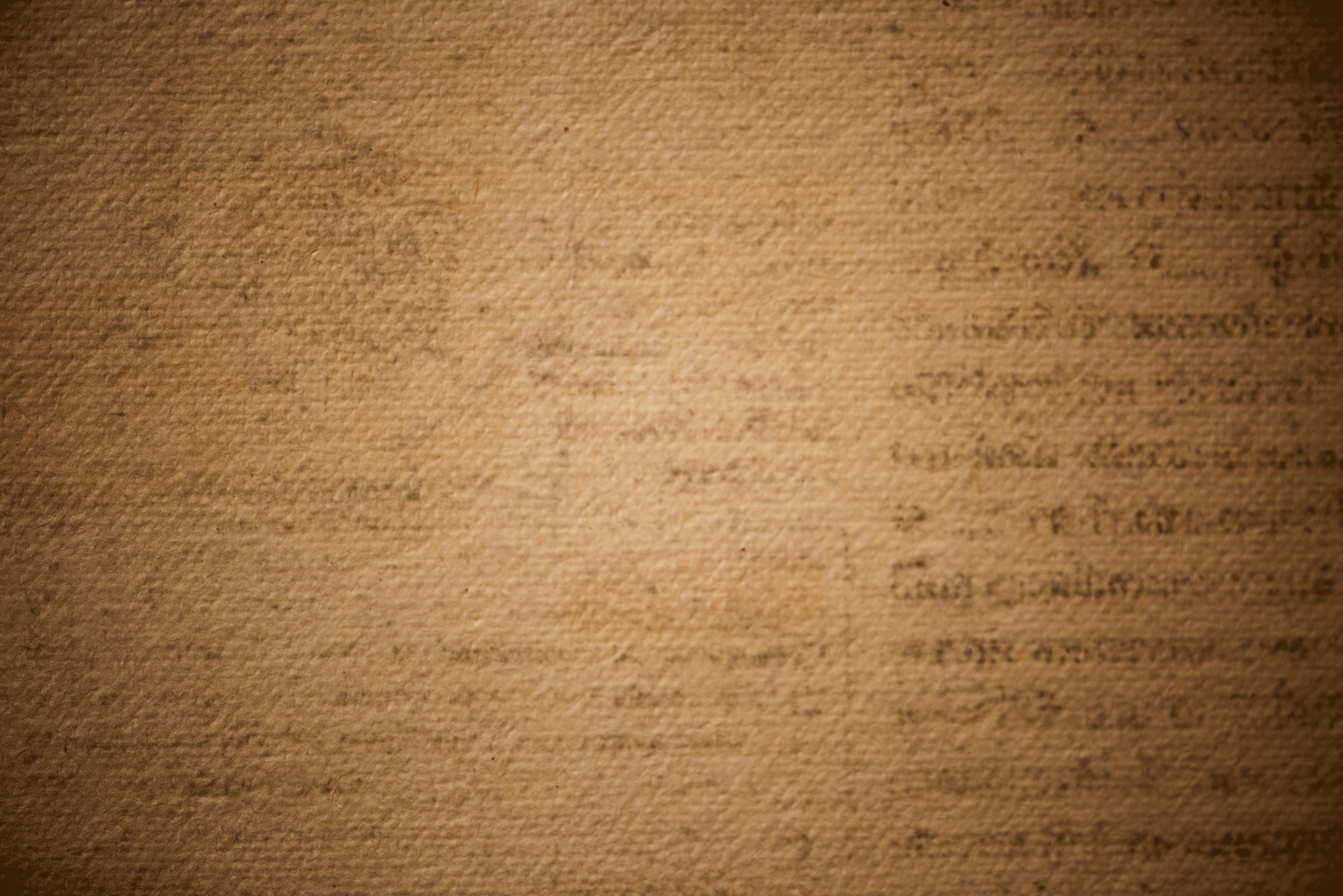 THE FAMILY HISTORY CENTER
THURSDAY, MAY 19, 2022 AT 7 PM – 8 PM
NEW BCHS Program- Living History
Trails and Rails Museum
Being a new and the first of a future quarterly BCHS presentation, "Living History" programs feature presentations and topics related to Buffalo County and its ties to the rest of the world! The first, "Finding Home – The Lost Dog Tag in Kearney, Nebraska," by Lisa Atchison and Val Gwin, describe their journey in returning Staff. Sgt. Ralph E. Rigaud's dog tag to his family in Oriskany Falls, New York. Rigaud was stationed at Kearney Army Air Base for a short time before being deployed to Germany during World War II.
FRIDAY, JUNE 10, 2022 AT 2 PM
Fabulous Friday - Willa Cather in Kearney
For the June Fabulous Friday, please join us in the West Wing of the Family History Center for Dr. Nathan Tye's presentation featuring Willa Cather's ties to Kearney!