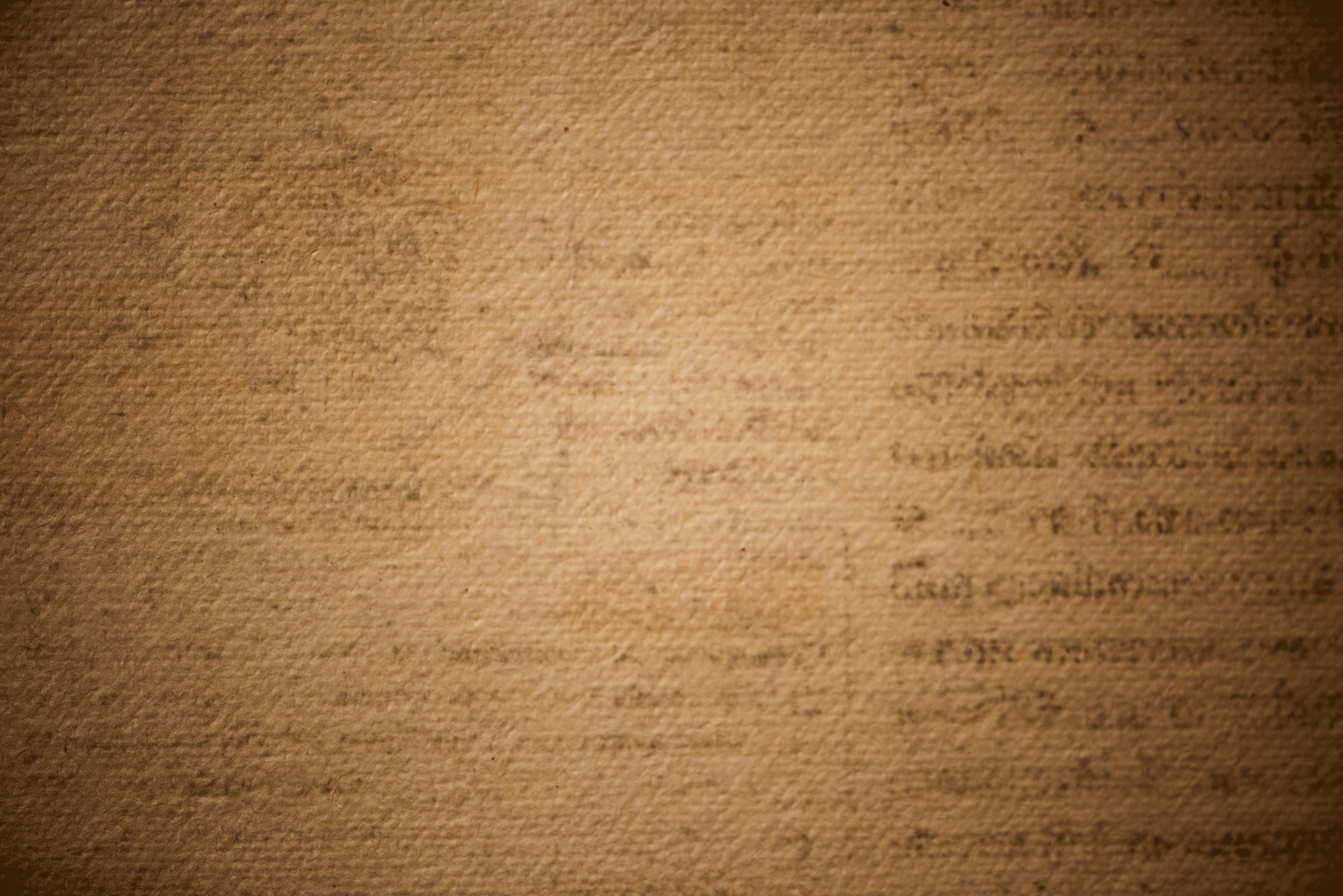 THE FAMILY HISTORY CENTER
BCHS is working toward building the west wing of the Family History Center to better serve Buffalo County. Not only is this space desperately needed for continued storage, but this new space will also be utilized for additional programming, displays, and events! Check out the below pictures and Phase II pledge form to help us achieve this important feat for our community!
​
Please feel free to reach out to us with any questions you might have about this great addition to YOUR Trails & Rails Museum.
​
NAMING RIGHTS ARE STILL AVAILABLE
​
For those inquiring about naming rights, please contact Executive Director, Jennifer Murrish, for more details!
​
​
Help us build the west wing with this
THE FAMILY HISTORY CENTER IN THE MAKING
Letter to the Editor from our past - president, Lance Hehner
Kearney Hub, May 13, 2016
​
The Buffalo County Historical Society owns and operates the Trails and Rails Museum and it is a not-for-profit organization funded by modest fees, donations, and funds from Buffalo County. We have one year-round employee and depend on part-time employees, interns and many volunteers.
Our mission is to preserve and interpret the county's history and educate the public about our history. We do this through narrated tours of the facility, including many free tours given to area elementary students. One of our major services is our Archive Department. Volunteers run the archives and respond on a regular basis to people seeking information about the history of their families and this area.
Several years ago we embarked on a capital campaign to raise funds to build a new family history center on the west side of our property. This facility would improve our ability to fulfill our mission and improve our ability to display artifacts received by our collections committee. It would centralize our services while providing a place to showcase artifacts and hold events.
To build and complete phase one of this project we need $1,350,000. To date, we have raised $1,250,000. To break ground we need an additional $100,000. All of the money received or pledged to date is specifically targeted to build the new family history center on our permanent site.
Since originally acquiring our property there has not been a completed street on the south side of our property. This spring the unfinished portion of 10th Street was built and is now in use. As property owners bordering the new street, we will be responsible for our share of the cost. We have not yet been presented the bill but it is estimated to be at least $72,000. This is money we do not have.
We have been given the option of terming this cost out over time with interest. The annual payment is estimated to increase our annual budget by almost 10 percent.
The purpose of this letter is to inform the general public about our status and to ask for your help.
Please consider providing us with financial help to both eliminate the debt for the new street and reach our goal for the new building.
Preserving the history of Buffalo County is a way to honor our ancestors. Please consider helping your historical society do that.
​
Lance Hehner, President
Buffalo County Historical Society Board