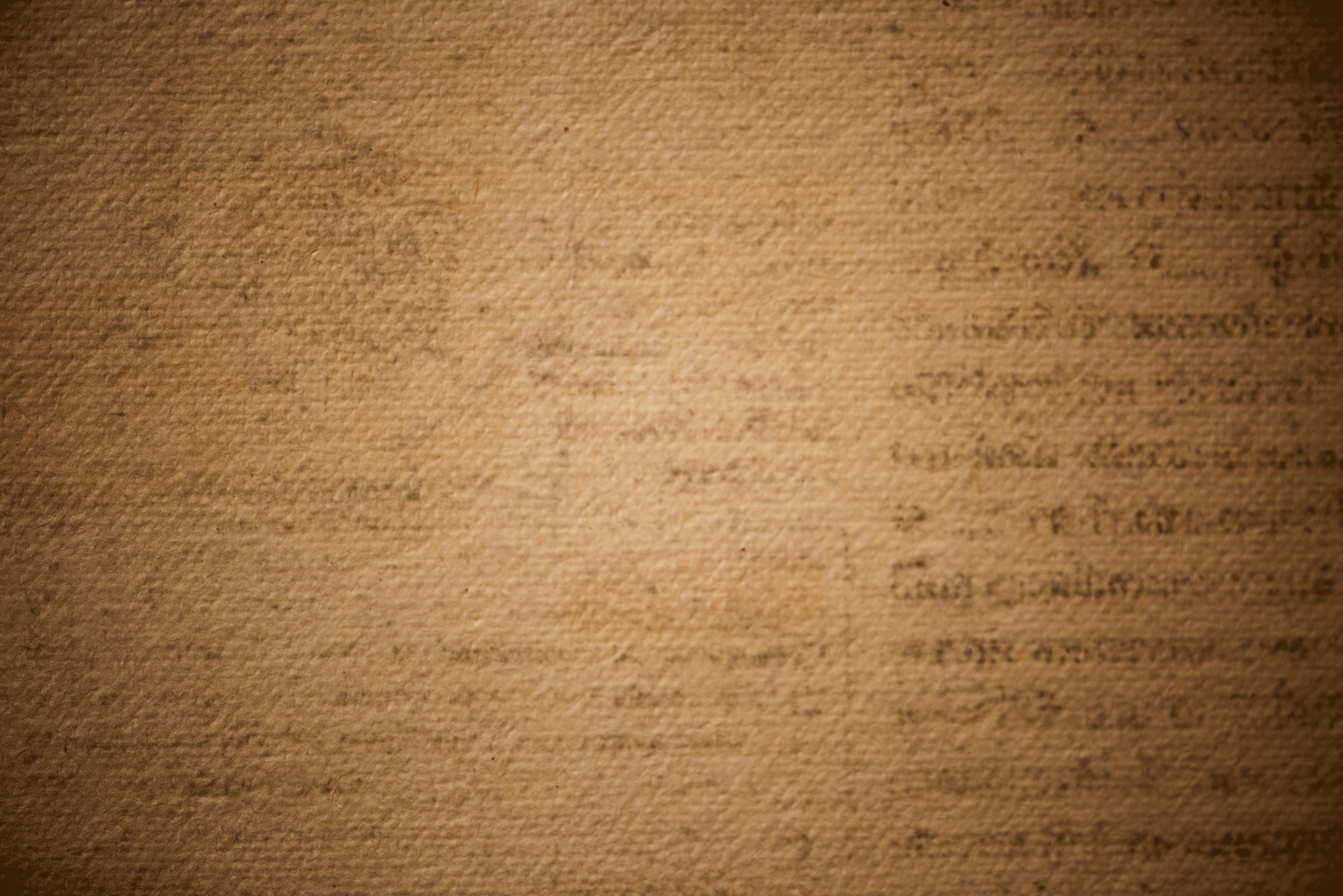 It's been an Amazing Year!!
Come check out the Christmas Trees
During the Kearney 150 year, BCHS/Trails & Rails Museum and the Kearney Woman's Club are teaming up for a fundraising event that benefits the Susan La Flesche Picotte Center in Walthill, Nebraska! This is a program YOU DO NOT WANT TO MISS!!!
On June 24, Kearney is putting on a birthday party celebration recognizing it's 150th anniversary! Location: Downtown on Central Avenue. A block of Central Ave., just shy of 25th St., is blocked off for the day's festivities. A small part of 24th St. is also blocked off.
We would LOVE if you could participate in the 2023 Don't Come Event on February 29! Come in today for your special invitation (postcard)! Special thanks to our Anonymous BCHS Member/Donor as this 2023 sponsor! And YOU can help preserve Buffalo County history by sending in your Don't Come Event "reservations!" **Note that this a fictitious event meant to benefit BCHS/Trails & Rails Museum**
Voices and Votes is based on a major exhibition currently on display at the Smithsonian's National Museum of American History. This Museum on Main Street adaptation will have many of the same dynamic features: historical and contemporary photos; educational and archival video; engaging multimedia interactives with short games and additional footage, photos, and information; and historical objects like campaign souvenirs, voter memorabilia, and protest material. Our democracy demands action, reaction, vision, and revision as we continue to question how to form "a more perfect union." How do you participate as a citizen? From the revolution and suffrage, to civil rights and casting ballots, everyone in every community is part of this ever-evolving story – the story of democracy in America.
Trails and Rails hosts FREE fun for all ages at the Wagons West Celebration! On Saturday, June 10 from 10am-1pm: 38th annual Wagons West Celebration is an event YOU and YOUR family do not want to miss. This is a FREE event and features family fun activities, live music by Joan Wells , delicious food, exhibitors, pioneer demonstrators/impersonators, and kids games! Overall, a great way for kids and families to further explore history!