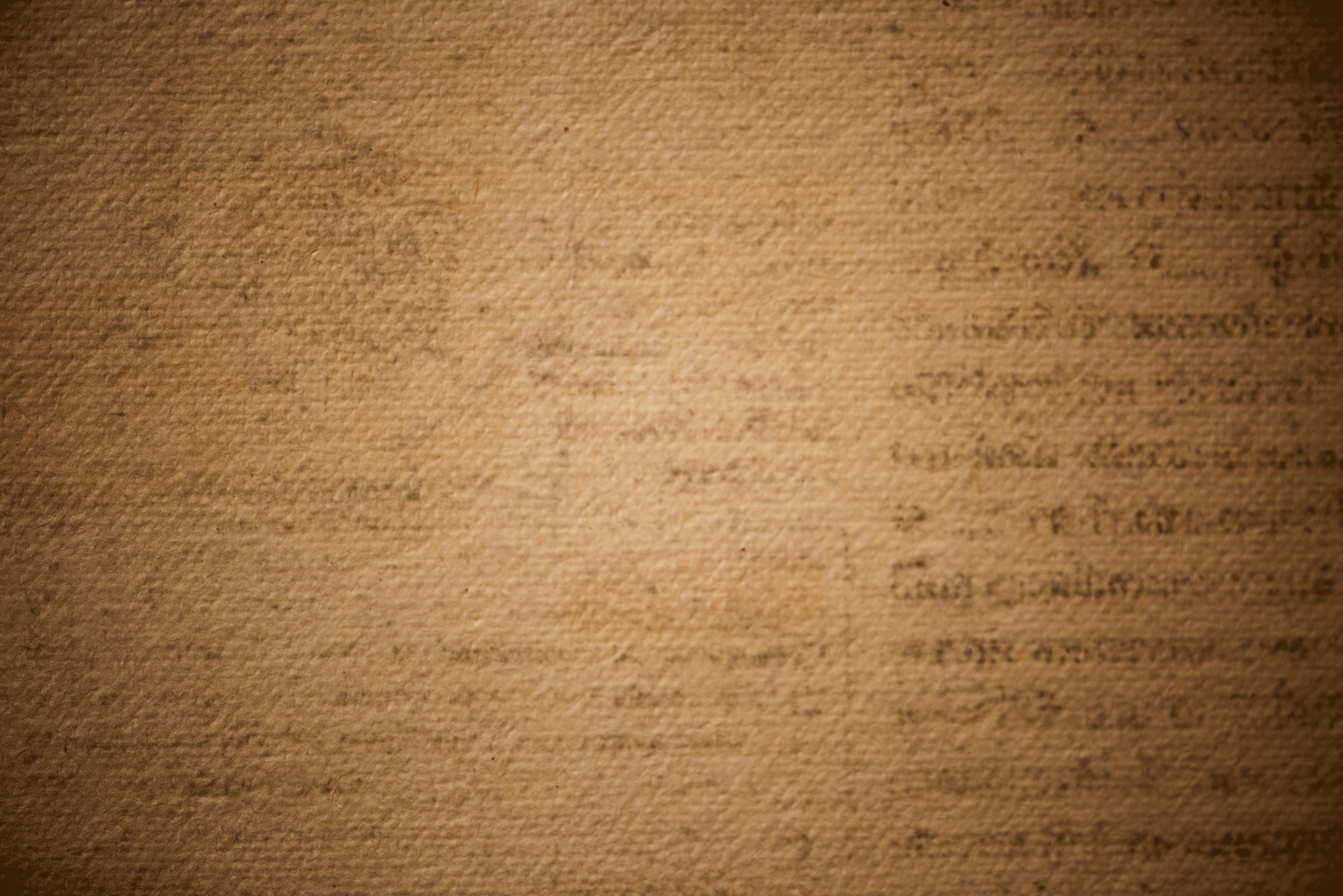 Buffalo County Historical Society and Trails & Rails Museum
The object of this Society shall be to bring together those people interested in history, and especially the history of Buffalo County and the State of Nebraska. Understanding the history and preservation of the history of our community is basic to our democratic way of life and gives us a better appreciation of our American heritage.
"
"
On this website, you will find information about Buffalo County Historical Society (BCHS) and Trails & Rails Museum events, archive information, contact information, photos of our property, as well as general information!
Donations to the Trails & Rails Museum (both monetary and artifacts) allow for continued development for the museum and educational pieces. Support the museum today by making a donation!
It is hard to believe that we are inching closer to Kearney's sesquicentennial in 2023! In preparation for the 150-year celebration, we want to begin celebrating early in assembling The Buffalo County Sesquicentennial book! We hope to release this book at the end of 2023 before the Holiday Season.
​
What we need from YOU is your help in assembling the Family Histories section of the Sesquicentennial book. We understand that some family histories here in Buffalo County are longer than others, but here are some guidelines to follow and what we need from YOU!
Guidelines in writing family histories
​
Interview Field Kit- Do you know someone whose family history should be written, but they don't have the means of writing or typing? This detailed, line by line, Interview Field Kit is a great tool to help a family member in a nursing home or family activity to reminisce on the good ol' days.
​
We also want to know if you want a copy for yourself, family, and/or friends, let us know! We can have books ready for pick up at Trails & Rails Museum or shipped out. Reserve yours now! Pre-order form
​
Buffalo County Sesquicentennial sponsors may also find it worth their while to advertise in a timeless book like this one! It's easy to sponsor. Check out the advertising opportunities here!
Trails & Rails Museum sign
Trails & Rails Museum sign
Volunteer Quote Elaine Batenhorst
Volunteer Quote Elaine Batenhorst
Becoming a member of the Buffalo County Historical Society is a great choice for those of all ages who want to help preserve the past and who enjoy history!
Membership includes:
Free admission into Trails & Rails Museum

20% discount in our gift shop

Bi-monthly Buffalo Tales newsletters

Invitations to members-only events

Advance notice to special happenings

Special volunteer opportunities
Membership levels:
Student.............................................$10

Individual..........................................$35

Family (immediate).........................$40

Institutional/Corporate..................$50

Supporting........................................$75
Engineer Membership levels:
Silver Engineer Member.........................................$125

Your name or company listed in Buffalo Tales and in all BCHS programs in the Family History Center!

Gold Engineer Member..........................................$250

Your name or company logo listed in Buffalo Tales and all BCHS programs​ in the Family History Center!
Please refer to the membership levels above and then click the "donate" button below and follow PayPal instructions.
Want to donate with cash or a check? Fill out the form below by clicking the button "Membership Form" and send your completed form and cash/check to:
Trails & Rails Museum
710 W 11th St, Kearney, NE 68845
Please help us thank our Engineers for their support!
​
Trails & Rails Museum Gold Engineers
Lynn Andersen
Pam Artman
Lean & Ardy Brandt
Bob & Caroline Worlock Brickman
Kenneth & Kathy Carmann
Roger & Cecelia Davis
John Haase
Larry & Carol Hardesty
Lance & Chris Hehner
Jerry J & Tami J Hellman
Kathleen & Richard Hranac
Gloria & Dan LeDroit
Jerry & Edith Marlatt
Robin & Judy Marshall
Bill & Janice Martin
Sharon & John Martin
Walter Moore
Pat Neff
Corene & Errol Phillips
Dale & Janet Pohlmann
Dr. Charles & Vickie Schaepler
Trails & Rails Museum Silver Engineers
Sharron Altmaier
George & Roxanne Bascom
Elaine & Michael Batenhorst
Vicki Bissell
Contemporary Obstetrics & Gynecology
Carol Copeland Huntington
Dora Day
Yvonne Deyle-Barth
In remembrance of O.L. 'Jack' Erickson
Jim & Marsha Fairbanks
June Flesner-Becker
Glenda & Chuck Frasier
Thomas R. Gallagher
Carl & Louise Gangwish
Lenore Stubblefield
Phil & Carlene Waldron
Joe & Jean Widdowson
Dean & Lana Gosch
Mark Hadenfeldt
Galen & Marilyn Hadley
Cris & Heidi Hehner
Kay Horner
Kay Puttergill Horst
Larry & Judy Johnson
Kearney Floral Co.
Charles & Kay Kreutzer
KSO CPAs PC
George & Marci Jo Lambert
Sharon & Gary Mason
Peggy Miller
Nelson's Furniture, Inc.
Dick & Glenda Prascher
Eric & Debbie Rosenlof
Dan & Julie Speirs
Todd & Elthea Stover
Your name could be here!
Ask a board member or staff.
THE FAMILY HISTORY CENTER
BCHS is working toward building the west wing of the Family History Center to better serve Buffalo County. Not only is this space desperately needed for continued storage, but this new space will also be utilized for additional programming, displays, and events! Check out the below pictures and Phase II pledge form to help us achieve this important feat for our community!
​
Please feel free to reach out to us with any questions you might have about this great addition to YOUR Trails & Rails Museum.
​
NAMING RIGHTS ARE STILL AVAILABLE
​
For those inquiring about naming rights, please contact Executive Director, Jennifer Murrish, for more details!
PROUD MEMBERS OF
American Association of Museums

American Association of State and Local History

Ravenna Chamber of Commerce

Gibbon Chamber of Commerce

Kearney Chamber of Commerce

Kearney Chamber's Young Professional Network

Kearney Chamber's Hospitality Committee