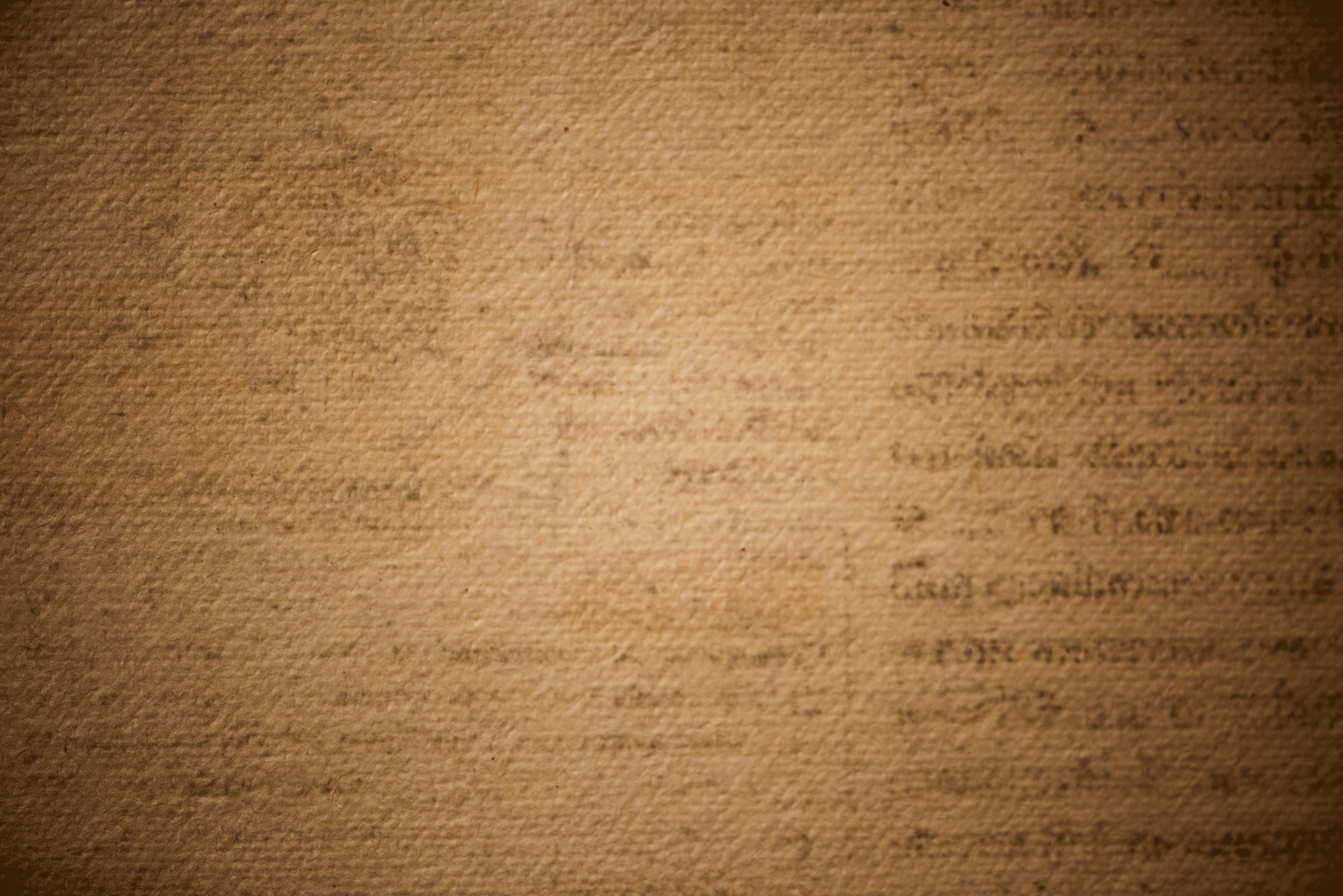 Donations to the Trails & Rails Museum (both monetary and artifacts) allow for continued development for the museum and educational pieces. Support the museum today by making a donation today!
Donating Items
We are always looking for new items to add to our collections! Most items have some sort of connection to Buffalo County. If you have an item you would like to donate to the museum, please fill out a Temporary Custody Receipt and send it back to us for a Collections Committee meeting!
You can either email the completed form to bchs.education@hotmail.com with a photo of the item or you can drop the form by the Family History Center at 710 W. 11th Street, Kearney, with the item (for bigger items, please call 308-234-3041 first). All items have to be accepted by the Collections Committee.