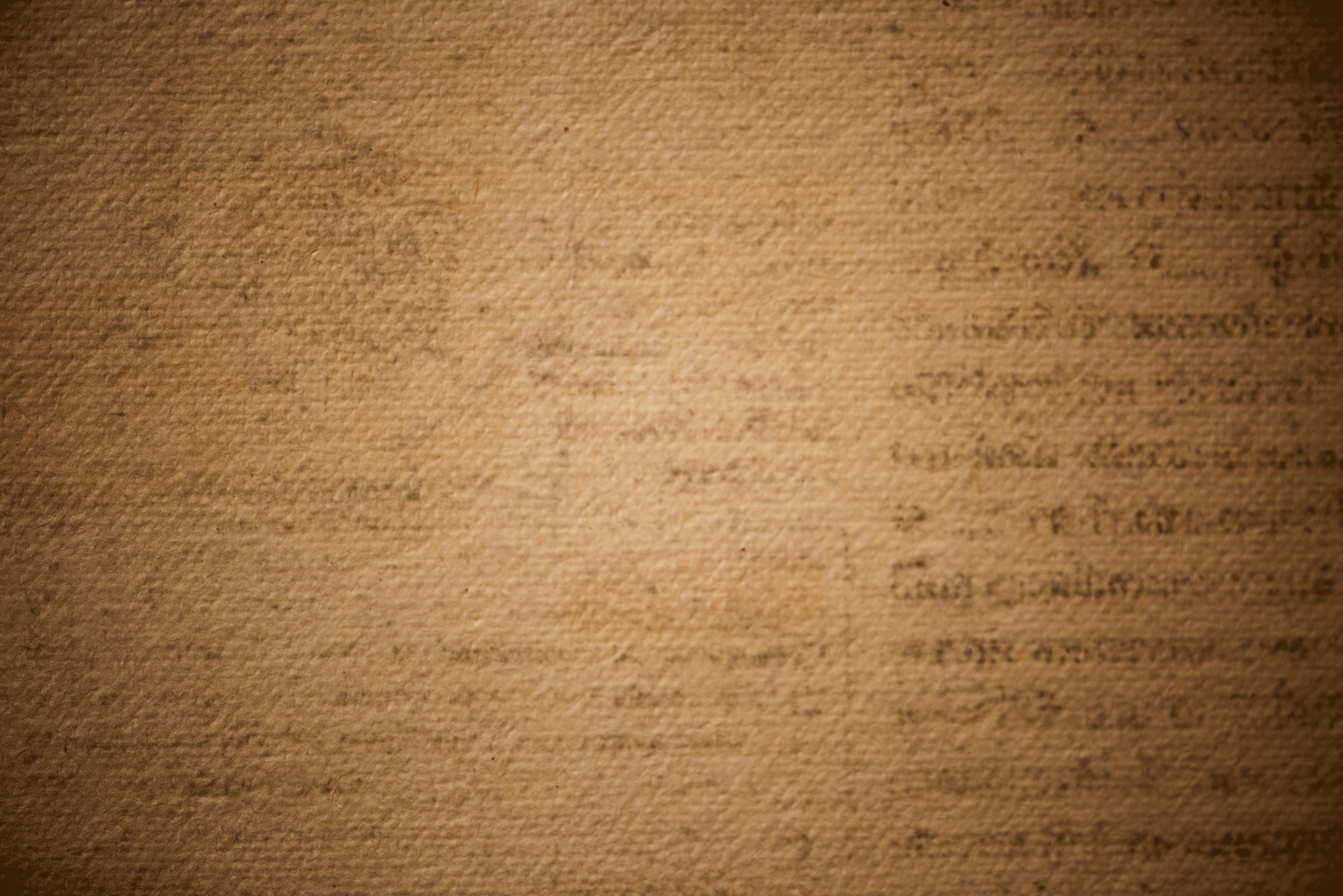 Our Archives are staffed by wonderful volunteers who spend countless hours pouring over records and logbooks! We appreciate their help and dedication to preserving the history of our great county!
Are you wanting to volunteer in the Archives? We are always looking for people who would like to help digitize the records we have from Buffalo County.
Fill out the Volunteer Application and submit it to bchs.us@hotmail.com or drop a completed form to our Family History Center!
​
Below is a list of records you will find in the Archives of the Buffalo County Historical Society. The Archives is located in the southwest corner of Trails and Rails and is open every Monday afternoon from 1 pm to 4 pm or by appointment.
​
Contact our archivists at bchs.archives@hotmail.com with any questions or queries.
Atlases: Buffalo County - 1907, 1919, 1948, 1953, 1983 *** Nebraska 1885

Births in Buffalo County - 1917-1918

Birth records (Delayed)

Cemetery records for burials in Kearney
​
Cemetery

Cemetery records for Buffalo County cemeteries

Dogs - 1930 & 1931

Docket Fees - 1904

Family history and papers of Myron Scott

Family history and papers of Lauritz Larson

Family history and papers of Marian
Johnson

Family histories

Farm Loans
Hope Camp members

Kearney City Directories - 1889

Marriage records beginning - 1872

Probate records beginning - 1872

Poll Books for Kearney - 1875, 1876, 1878

Newspapers published in Kearney:
Kearney Weekly Hub

Kearney Daily Hub

New Era Standard

Central Nebraska Press

Newspapers published in Shelton

A scrapbook of obituaries published in the Gibbon newspaper

The Golden Record - obituaries printed in Gibbon and Shelton newspapers

Naturalization records
​
Register of Voters in Kearney in 1889
Register of Deaths in Buffalo County - 1917-1918

Register of Dentists in Buffalo County - 1888-1891,1896-1930, 1908-1932

Register of Farms-Ranches in Buffalo County

Embalmer Register - 1900-1901

Optometrist Register - 1912-1913

Nurses Register - 1910-1915

Physicians Record - 1881-1939

School census records

Kearney Water Company Application book & Register - 1887-1893

Kearney's water system was installed in 1886.

Beginning in January 1887, all applications to hook into the water system were registered in this book. A good way to date houses which were built in this time period.
FAMILY HISTORICAL CENTER, 710 11TH ST, KEARNEY, NE 68845