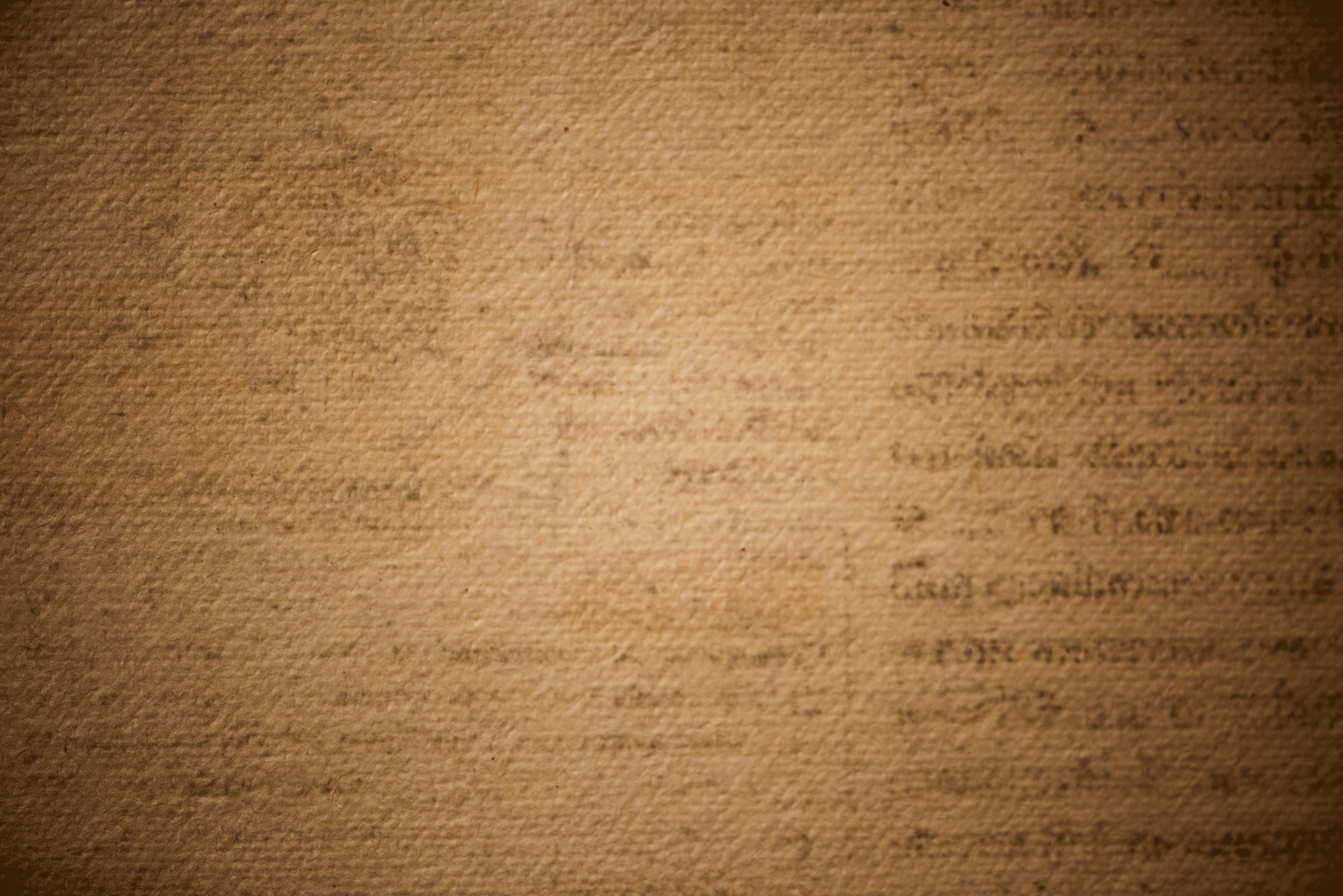 How do I donate items?
All donated items have to be approved by our collections committee. Bring the item to Trails & Rails with a completed Temporary Custody Form If the item is too big or delicate, feel free to bring or mail us pictures of the item instead. You will be contacted if the committee does not accept the item.
How do I get to the museum?
We are five blocks west of 2nd Ave on 11th St across from Centennial Park. To find us from Interstate 80, take Exit 272, travel north on 2nd Ave until you get to the 11th St. intersection. Turn west, travel five blocks and you will find us on the south side of the road. See the picture on the right.
​
How much does it cost to see Trails & Rails Museum?
It is $10 for adults and $5 for children 12 and under, kids under 2 years old are free. BCHS members get in for FREE.
What will I see at Trails & Rails Museum?
You will see eight historic buildings and our train on a guided tour that lasts 1-1.5 hours.
​
Do you offer group rates?/How do I schedule a group tour?
We do! Click HERE to see the different options for group tours/group events. We ask that you schedule group tours as far in advance as possible so we can organize volunteers/tour guides.
Can I get my senior pictures/wedding pictures/group pictures taken at Trails & Rails Museum?
Do you rent out Trails & Rails Museum for special events?
How can I participate in your special events?
Contact bchs.buffalotales@hotmail.com and the staff will get you in contact with the correct chairperson for the special event you are wanting to help with!
Do you need volunteers?
Do you have genealogy information?
Yes and a great team of volunteer archivists willing to help! Our archive is open Monday 1-4 for visitors or you can email queries to bchs.archives@hotmail.com You can also call 308-234-3041 to make an appointment.
Can you help me with estate planning?
Unfortunately, not at this time.
What is Give Where You Live?/Do you participate in Give Where You Live?
Give Where You Live is a 24-hour fundraising event hosted by the Kearney Area Community Foundation. This is a great way to support and learn about the many area not-for-profits. Yes, Trails & Rails participates in Give Where You Live!
How do I save my grandma's quilt? (And other artifact preservation questions.)
Do you have information about___?
I know you have a gift shop. Can I bring in my items to sell/commission?
At this time, no. In the future, we do hope to offer this program to locals of Buffalo County.
What do you sell in your gift shop?
Do you need some Trails & Rails Museum swag? Look no further than our gift shop that carries a diverse assortment for all of your shopping needs. We have have a variety of train and pioneer-themed items, quilts, games, toys, and items made at the museum in the J.C. Marlatt Blacksmith Shop. We also have numerous adult and children's books about local and state history, trains, and westward expansion.