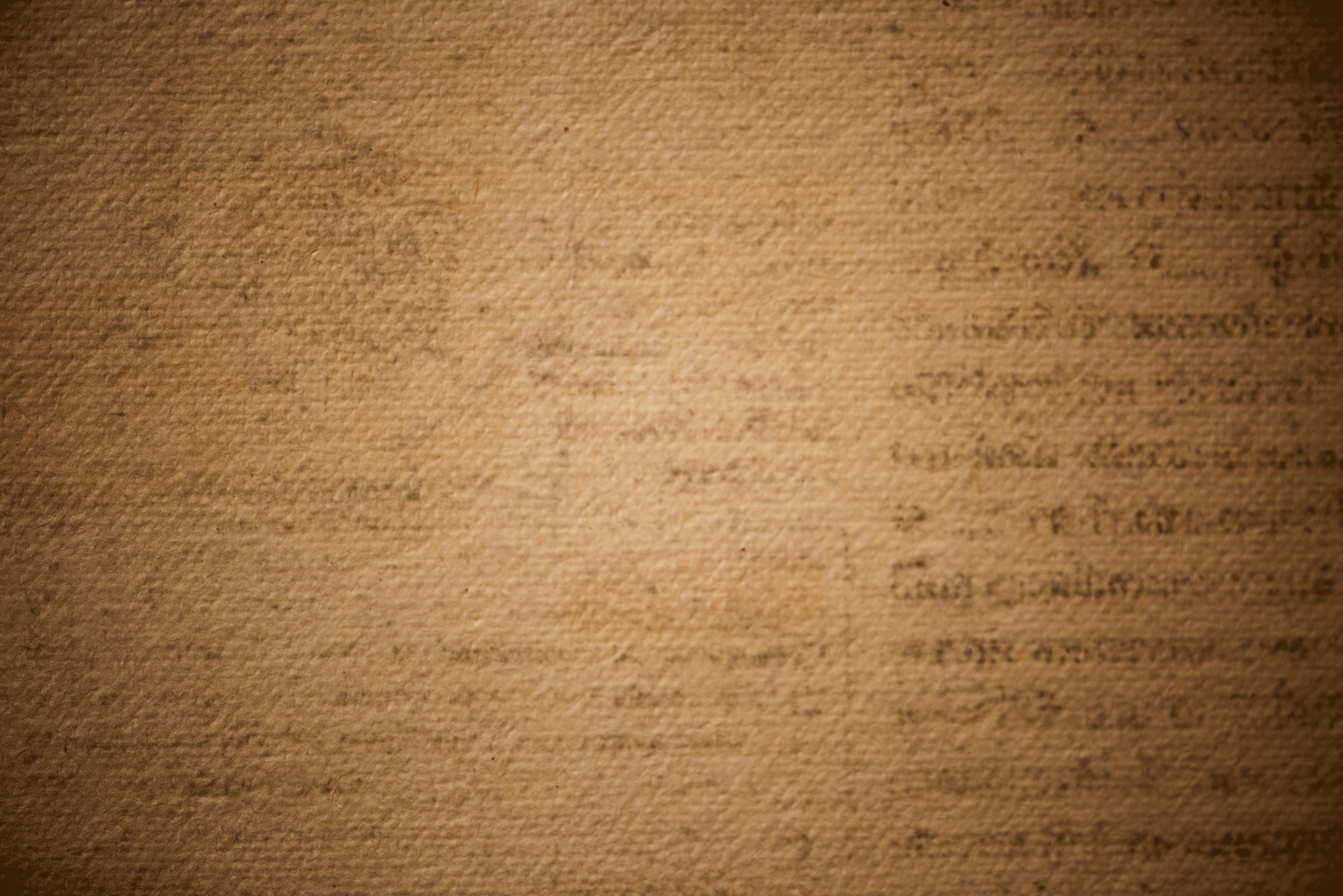 Buffalo County Historical Society/Trails and Rails Museum has wonderful events and contests throughout the year to help engage the community, garner support, and preserve the history of Buffalo County! Yearly events include our Wagons West Celebration, our Buffalo County Stampede Half Marathon, 5K and 10K, From Beyond the Grave, and our Christmas Tree Walk. Other events hosted by BCHS include public and private ghost hunts/tours, walking tours through our historical buildings, Fabulous Friday programs and so much more!
The Fabulous Friday program, every second Friday of the month, features various guest speakers about Buffalo County's history. Organized by Mary Beth Lowe, Janice Martin, Vicki Bissell, and Sharon Martin, these free programs are made available to the public as part of our mission to continue telling Buffalo County history. Because of the COVID - 19 Pandemic, these programs are month to month and may be subject to change. Please stay tuned to our "BuffaloCounty HistoricalSociety" Facebook page.
FAMILY HISTORY CENTER ROTATING DISPLAY:


BUFFALO COUNTY PROSPERITY
STAY TUNED FOR MORE INFORMATION AS DISPLAY BUILDING IS IN PROGRESS!
As most people in Kearney know, we are reported to be haunted. If you have ever wanted to experience signs from the afterlife, such as voices, smells, touches from unseen hands, footsteps then taking part in one of our Ghost Hunts might be for you!
We offer Ghost Hunts frequently, especially in October. Dates and times are subject to the preferences of guests and guide availability.
See the registration form for more information!
Date yet to be determined for 2022! Keep an eye out for location, times, dates, and historic persons on our Facebook page as this program typically is around one of the first few weekends in October!
​
For the 3rd annual 2021 From Beyond the Grave, the Buffalo County Historical Society/Trails & Rails Museum and the Gibbon Heritage Center came together to put on a family friendly cemetery walking tour! This year, you will get to meet the following historical persons:
Mable Vohland D.P. & Emily Ashburn
S.C. Bassett A.F. Gibson
V. T. Mercer William & Dina Nutter
Mary Brady Traut Jane Thorpe Gilmore
​
The 35th annual Christmas Tree Walk is the first two weekends in December (3rd & 4th and 10th & 11th) and the week in between (5-9) from 1pm to 5pm. Thus, this is a nine-day event! Come check out dozens of trees decorated by area not-for-profits that tie their mission into this year's theme "Prosperity."
*** Saturday, December 3rd from 12-1pm: Members Only Preview
​
We are also encouraging individuals to take part in decorating a mini-tree/wreath for a silent bid auction benefiting the museum! We have a variety of several MINI – TREES and now WREATHS for anyone interested in decorating a tree benefiting the Trails & Rails Museum.
We will provide the tree/wreath and a strand of lights. You will then decorate the tree however you see fit and bring it back no later than December 2nd!
7:00 a.m. – Half marathon start time
7:15 a.m. – 10K & 5K start time
In-Person Race Day Info
Course: A loop course on the Hike & Bike Trail and city streets. A relatively flat course with minor elevation changes at two overpasses.
The race begins and ends at the Trails & Rails Museum: 710 West 11 St., Kearney, Neb
​
Awards:
Medals to all 5K, 10K & half marathon finishers

1st, 2nd & 3rd place awards by age group for men's and women's divisions in each event

First man and woman overall in the half marathon also receive trophies and free entry into the 2023 Buffalo County Stampede
​
Virtual Race Info
Must run between June 1st - 12th to receive additional race swag and medal.
Course & Times: You can run from anywhere as long as the distance and time are submitted by June 12th at 5 p.m. Submit times and distances to either by email bchs.halfmarathon@hotmail.com or to the "BuffaloCountyStampede" Facebook page.
Awards/Swag: All participants receive a t-shirt, participation medal, and additional Stampede Swag for the virtual race. There is no place awards for the virtual races.
The 36th annual Wagons West Celebration is a great family and FREE event! Traditionally, visitors may peruse through the many buildings on the grounds and take part in some of the great pioneer crafts.
This event may change due to COVID-related Directed Health Measures per last year's Reverse Parade.