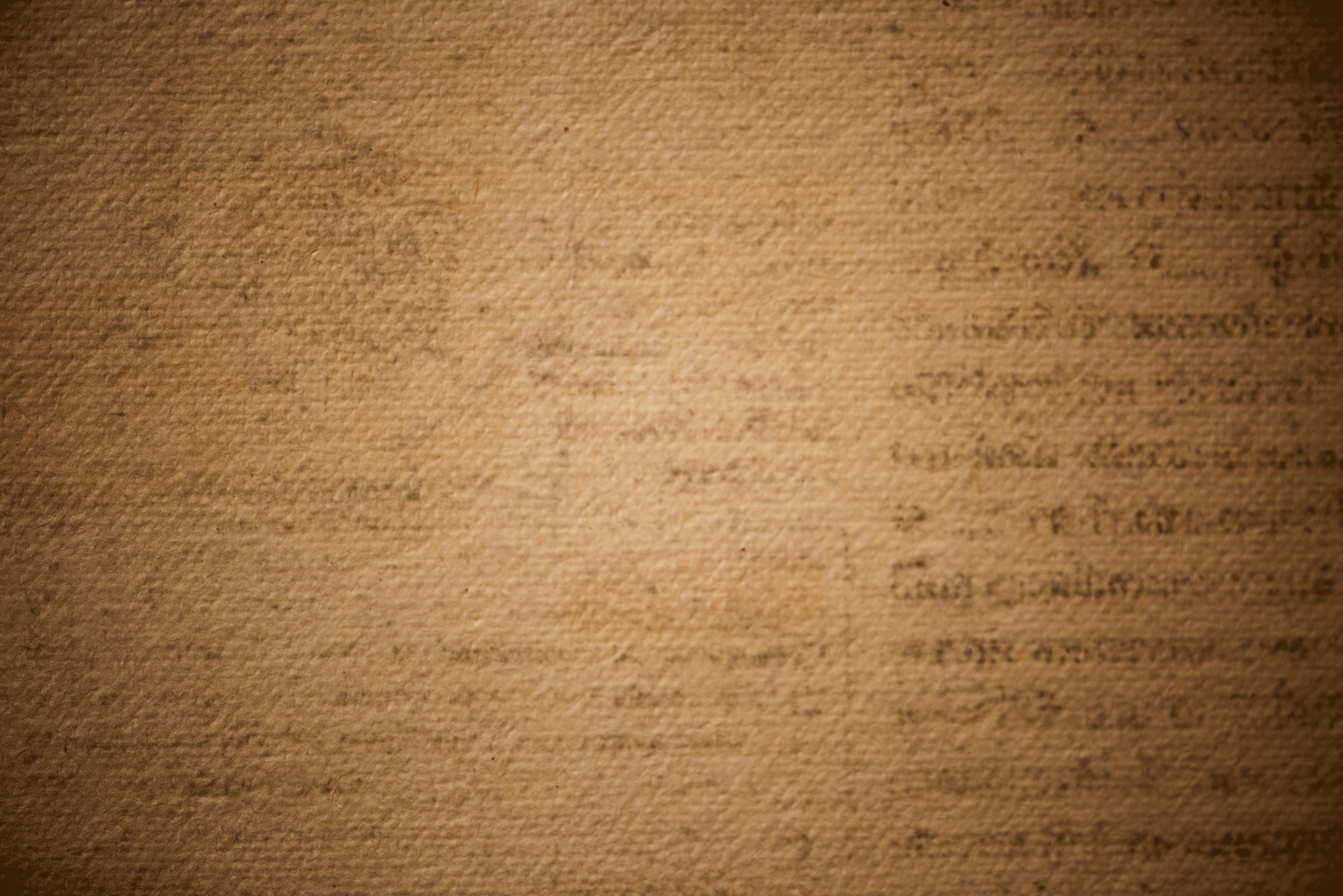 We are always looking for volunteers to help around the museum. Please fill out the Volunteer Application form and email Broc at bchs.buffalotales@hotmail.com or drop it by the Family History Center at 710 W. 11th Street, Kearney, during regular business hours.
PRESERVATIONIST OF THE YEAR
The Preservationist of the Year honors a person, organization or business working to preserve Buffalo County's physical history. Completed or ongoing projects or renovations, longtime work in preservation or a commitment to preserving historical structures and places are eligible for the award.
The Awards Committee met and had a tough time deciding amongst the nominees, but one dedicated organization really stood out. One nomination letter stated, "The volunteers and staff at the World Theatre have worked tirelessly to create an amazing experience for the community!" Their website sums up nicely why they deserve this award, "Almost every element of the theatre, from floor tiles to plaster, was restored to the historic feel of the a 1920's vaudeville theatre."
Please join us in congratulating the 12th Annual Preservationist of the Year Award winner: The World Theatre!
2021
The World Thearte
(pictured above)
​
2020
Ft. Kearney Chapter NSDAR
​
2019
Elaine Batenhorst
​
2018
Robyn Kendle
​
2017
The Gibbon Heritage Center (Jean Widdowson accepted)
​
2016
The Richter Family
​
2015
Kent and Ray Buchanan
​
2014
Dr. Walter Martin
​
2013
The Pleasanton FBLA and instructor, Corliss Dixon
​
2012
Bobbie McKenzie and Mardi Anderson
​
2011
June Flesner-Becker
​
2010
Chan Lynch
We would like to break the norm this year to provide special recognition to an organization that has been so incredibly supportive during Covid. They have reached out to visit with BCHS staff and provided funding opportunities in a seamless manner which has allowed us to continue our programming to the public during this unusual time. Please help us give a warm shout out to Humanities Nebraska!
"Humanities Nebraska is true to their mission of providing cultural experiences throughout Nebraska, "states Jennifer Murrish. "All of their staff are so down-to-earth and easy to visit with. HN makes everything so easy to work with, whether it is grant funding, program opportunities, or just moral support. We are certainly grateful to have them as a wonderful resource."
2021
Pat Neff
(pictured above)
2020
Janice Martin
​
​
2019
Mary Beth Lowe
​
2018
Corene Phillips
​
2017
Dora Day
​
2016
Katherine Wielechowski
​
2015
Elaine Batenhorst
​
2014
The 1733 Blacksmith Guild
​
2013
Todd Pickering
The Volunteer of the Year is someone who goes above and beyond to help with fundraising, maintenance, archive research, answering phones, giving tours, and/or many other ways to assist BCHS with its mission of preserving and sharing Buffalo County's vast history.
​
The Awards Committee had another hard decision when debating the nominations for the Volunteer of the Year Award. BCHS has many volunteers representing the Society that put in thousands of hours of volunteer time, both at the Museum and off property.
This particular person signed up to be the BCHS secretary, helps write thank-you notes after each deposit, weeds gardens at the Museum (although she is always looking for more assistance with this), lines up maintenance priorities and helps teach the KCLC after school program. She will come down to give school group tours and fill in if the Family History Center is short-staffed. She also provides amazing moral support to everyone she encounters!
"BCHS would simply not survive without our volunteers," states Jennifer Murrish. "We are super excited and blessed to have Pat Neff this involved with the Society activities. We are very grateful for Pat's time, energy and her enthusiasm!"
​