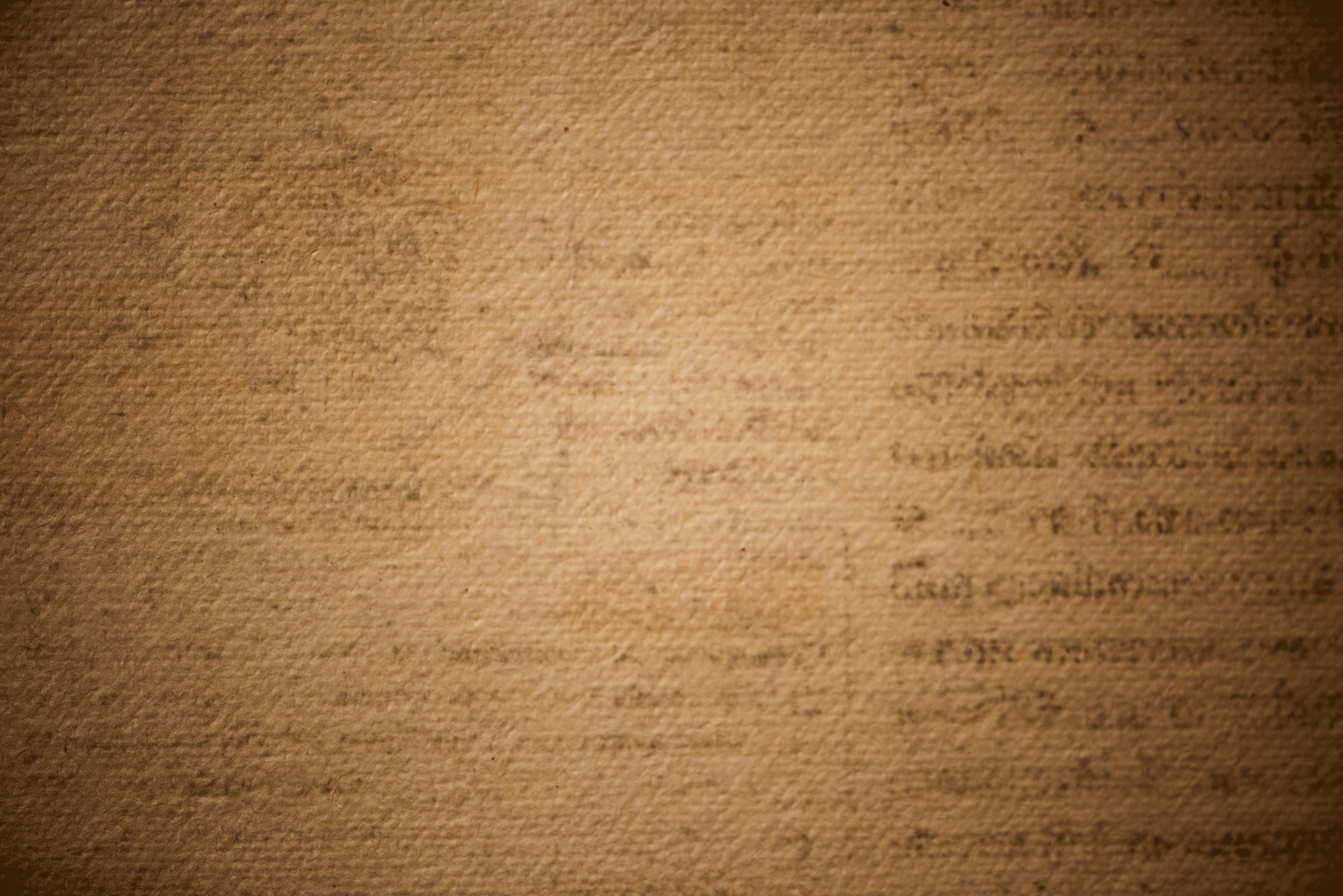 SUMMER HOURS
Memorial Day thru Labor Day:
​
MUSEUM
Monday-Saturday 10 a.m. - 6 p.m.
Sunday 1 - 5 p.m.
ARCHIVES
Monday 1 - 4 p.m.
WINTER HOURS
September thru May:
​
MUSEUM
Monday-Friday 1 - 5 p.m.
Closed Saturday & Sunday
ARCHIVES
Monday 1 - 4 p.m.
*The Museum is closed on all major and federal holidays.
Check the events calendar for more information.*
We offer guided tours to school groups, adult groups, etc. of the museum with the option of full tour: one hour – one hour and fifteen minutes, or mini tours: 25 – 30 minutes.
​
Group reservations made in advance may qualify for discounted rates!
Each tour can host up to 12 people at a time. If you have a large group, please schedule ahead of time by clicking the button "Group Tours" and completing the group tour reservation form.
​
Email bchs.buffalotales@hotmail.com for more information.
Adults...................................................$7​
Children 12 and under.....................$2
Children 2 and under..................FREE
Members.........................................FREE
Interested in becoming a member? Click the "Become a Member" button to get started!
Thinking of renting one of our buildings out? Or having a reunion on our grounds? We do have weddings in the historic church we have on the property, as well as events on the lawn in the middle of our grounds.
Interested in renting a building? Click the "Rent a Building" button to get started!
​
Email
for more information.
VICE PRESIDENT
Vicki Bissell
Term expiring June 1, 2022
Lisa Atchison, Corene Phillips, Dale Pohlmann

Term expiring June 1, 2023
Randy Basnett, Mary Beth Lowe, Chuck Prochaska, Vickie Schaepler
​
Term expiring June 1, 2024
Vicki Bissell, Nathan Tye, Mary Kommers, Maxine Erpelding
If you are interested in serving on our board or if you would like to nominate someone, please email Director Jennifer Murrish at bchs.us@hotmail.com she will pass your information on to the nominating committee.