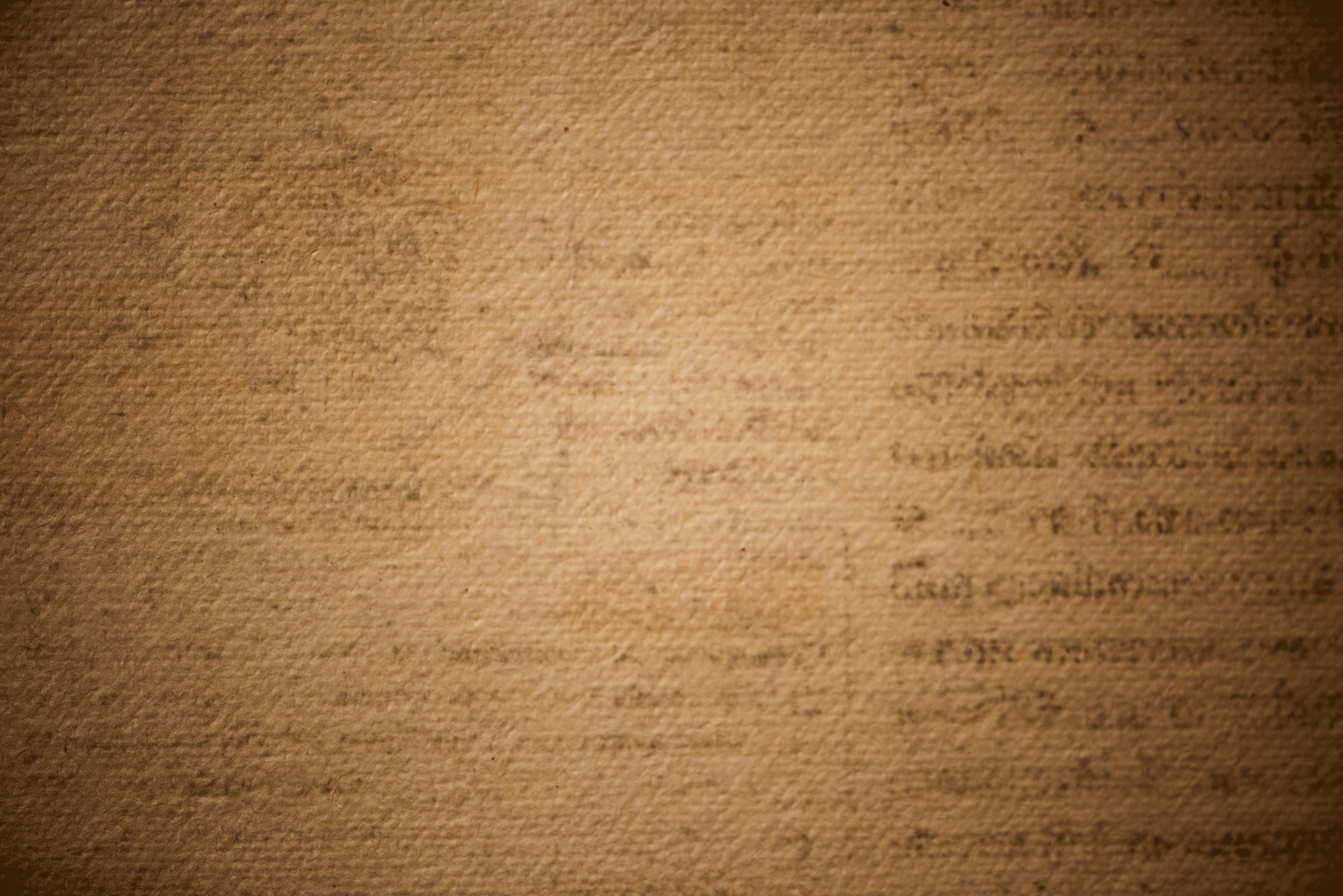 Join the Trails & Rails Museum today!
Becoming a member of the Buffalo County Historical Society is a great choice for those of all ages who want to help preserve the past and who enjoy history!
Membership includes:
Free admission into Trails & Rails Museum

20% discount in our gift shop

Bi-monthly Buffalo Tales newsletters

Invitations to members-only events

Advance notice to special happenings

Special volunteer opportunities
Membership levels:
Student.............................................$10

Individual..........................................$35

Family (immediate).........................$40

Institutional/Corporate..................$50

Supporting........................................$75
Engineer Membership levels:
Silver Engineer Member.........................................$125

Your name or company listed in Buffalo Tales and in all BCHS programs in the Family History Center!

Gold Engineer Member..........................................$250

Your name or company logo listed in Buffalo Tales and all BCHS programs​ in the Family History Center!
Want to donate with cash or a check? Fill out the form below by clicking the button "Membership Form" and send your completed form and cash/check to:
Trails & Rails Museum
710 W 11th St, Kearney, NE 68845
Please help us thank our Engineers for their support!
​
Trails & Rails Museum Gold Engineers
Lynn Andersen Arby's & Motel 6-Kearney
Essam & Barbara Arram Pam Artman
Elaine & Michael Batenhorst Lean & Ardy Brandt
Bob & Caroline Worlock Brickman Kenneth & Kathy Carmann
Roger & Cecelia Davis Phillip & Corliss Dixon
John Haase Wilkins Architecture-Design-Planning, LLC
Larry & Carol Hardesty Heartland Surgery Center
Clark F. Hehner, MD Lance & Chris Hehner
Jerry J & Tami J Hellman Kathleen & Richard Hranac
Gloria & Dan LeDroit Jerry & Edith Marlatt
Robin & Judy Marshall Bill & Janice Martin
Sharon & John Martin Janice McGregor
Walter Moore Pat Neff
Newcomb Diesel, LLC Corene & Errol Phillips
Dale & Janet Pohlmann Vickie & Dr. Charles Schaepler
Rod & Delaine Uhlman Dave Waggoner Plumbing & Heating Inc.
In remembrance of Susan Carr Grant Homestead (1878)
Trails & Rails Museum Silver Engineers
Sharron Altmaier Mike & Jo Baldwin
Greg & Linda Barney Dr. George & Roxanne Bascom
Vicki Bissell Jim & Julie Brooker
Contemporary Obstetrics & Gynecology Carol Copeland Huntington
Dora Day Yvonne Deyle-Barth
In remembrance of O.L. 'Jack' Erickson Maxine Erpelding
Jim & Marsha Fairbanks June Flesner-Becker
Glenda & Chuck Frasier Thomas R. Gallagher
Carl & Louise Gangwish Dean & Lana Gosch
Mark Hadenfeldt Galen & Marilyn Hadley
Scott & Vicki Hanna Cris & Heidi Hehner
Tom & Mary Henning Kay Horner
Kay Puttergill Horst Larry & Judy Johnson
Kearney Floral Co. Fred & Betty Kempf
Mary & Perry Kenney Charles & Kay Kreutzer
Judy Anne Kriss KSO CPAs PC
George & Marci Jo Lambert Sharon & Gary Mason
Peggy Miller Nelson's Furniture, Inc.
Dick & Glenda Prascher Ravenna Locker-Jeff & Melissa Zwiener
Kenneth Richter Eric & Debbie Rosenlof
Marilyn Schaeffer Pat Skiles
Dan & Julie Speirs Todd & Althea Stover
Lenore Stubblefield Phil & Carlene Waldron
Joe & Jean Widdowson
Your name could be here!
Ask a board member or staff.