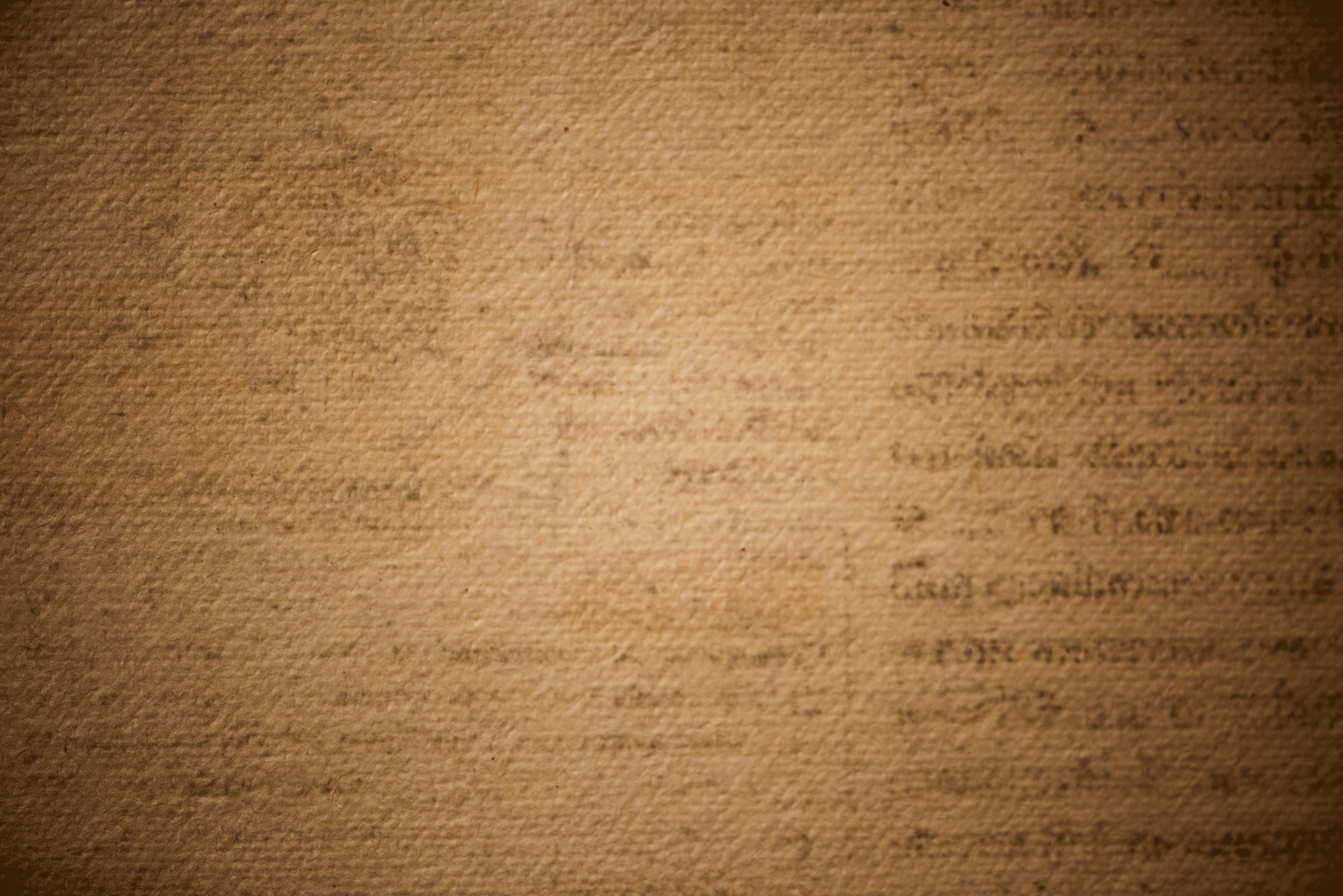 1900 GERMAN BAPTIST CHRUCH
Built in 1899, the German Baptist Church was originally located on the southwest corner of 18th Street and Avenue A. The German Baptist Church of the Brethren frequented here in this church until 1964 until the Church of Jesus Christ of Latter-day Saints bought it 1968. The Kearney Baptist Temple then purchased the church in 1974 and used the facility until 1978 and then left vacant for nearly ten years.
In 1988, the Salvation Army purchased the church and donated it to the Trails & Rails Museum for additional displays and programs.
​
Photos of the 1900 German Baptist Church are of the current Prairie Pioneer Preservation Project at Trails & Rails Museum. Stay tuned for more photos when the building is complete!