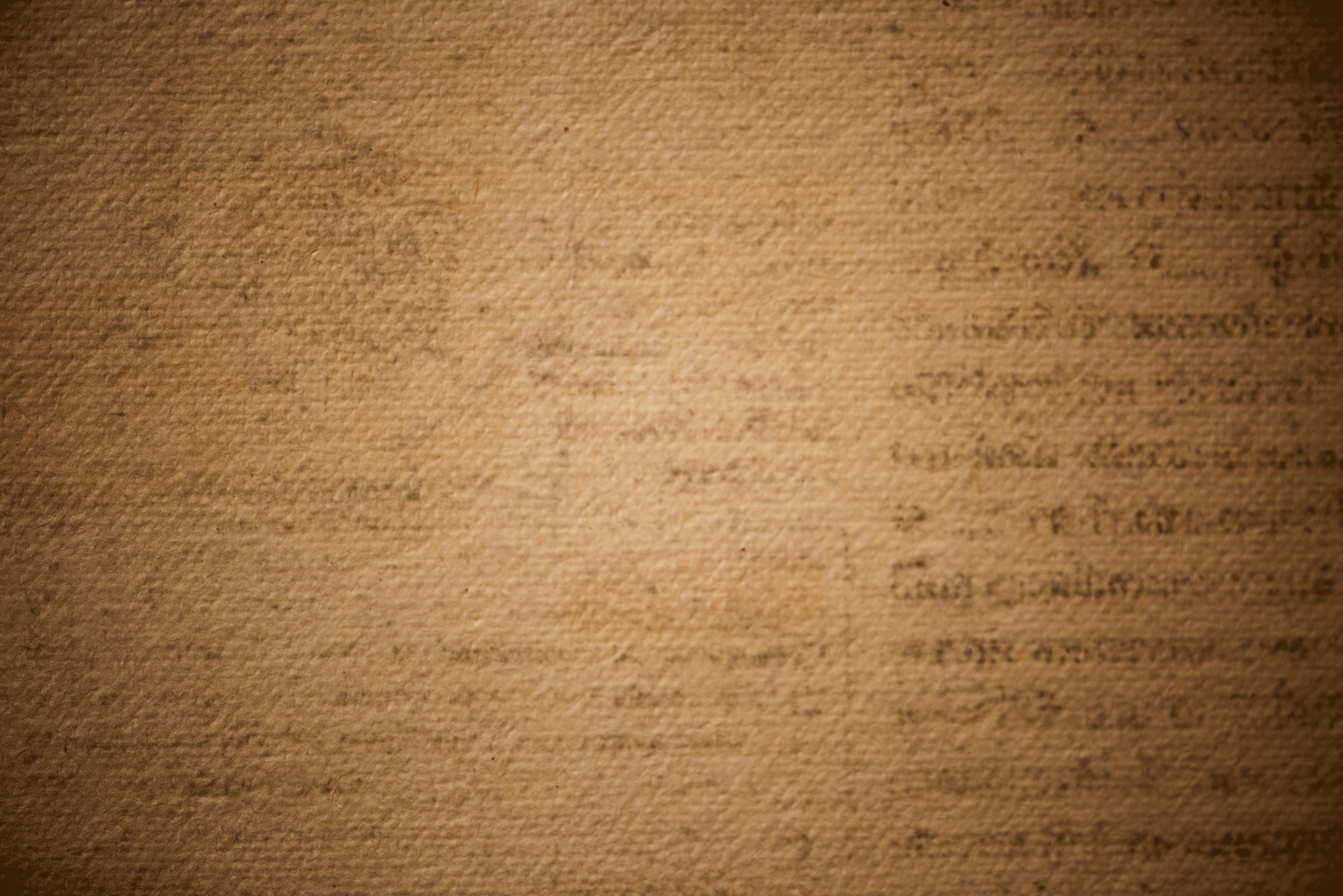 OTHER TRAILS & RAILS MUSEUM ADONRMENTS
Windmill
This windmill was dedicated in memory of Glen Wisch and Merwyn Henderson in fall of 1999. Rex Hand, Dakota Manufacturing, Hastings Steel Manufacturing, and Dempster Manufacturing donated materials and labor for this project.
Gazebo
This gazebo is in memory of Myrna Axmann of Riverdale. Mrs. Axmann donated the funds for this project before her death in 2001.
Milling Stones
These stones helped produce flour at the Blue Mills along the Wood River. Constructed in the 1870's by Mr. Sylvester Bearss, the Blue Mills were the first of several mills to operate in this area of central Nebraska. For more than fifty years, the Blue Mills constantly produced flour to increasingly meet demand. By 1910, the mills expanded with a new dam and allowed for water - powered electricity. Unfortunately, the mill burned down in late 1920 as part of a plan for insurance fraud by its owner.
The stone with multiple pieces functioned at the bottom, while the larger piece was the runner stone that rotated along the top in a clockwise and grinding motion to grain into flour. Made of siliceous limestone mixed with Chert, these stones likely originated in the Flint Hills of Kansas or a southwestern state brought to Nebraska.
Opera House Stones
These heavy stones originally came from the main entrance of the Kearney Opera House. Inside the Family History Center, there are several pictures of the Opera House exterior and a curtain used in the Opera House.
Flower Pot
Flower Pot with theater faces made by Dan Quinton in the 1920s.
Dan poured many sidewalks in Kearney.