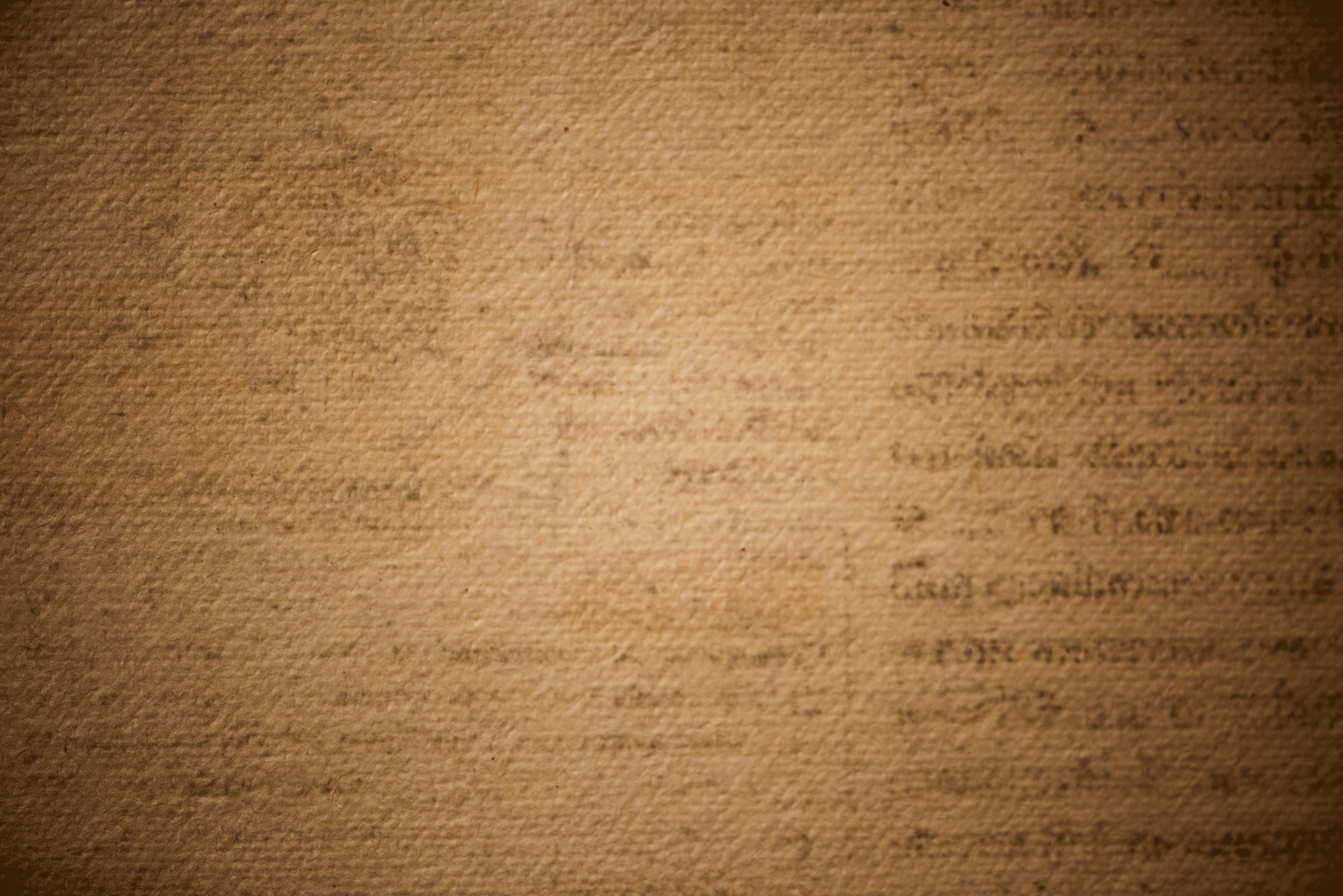 American YAWP




Reading for this week comes from the American YAWP, developed by th

e Stanford University Press. While we focus primarily on World War II for this section, the American YAWP is a FREE and online textbook with a Creative Commons License allowing schools and other educational institutions to share this text for FREE. See the relatively short reading, pictures, and other graphics here.
http://www.americanyawp.com/text/24-world-war-ii/
Picture of the posted Ravenna bulletin board, on the main street, of men and women in the service from the Ravenna Historical Society
Kearney Army Airfield -
Related more specifically to Buffalo County, there are numerous examples that explain how important Buffalo County was during World War II. Please see a number of different Buffalo Tales under Archives at the top of this page for more information beyond these few resources. Probably one of the greatest contributions from Buffalo County to the war effort included the importance around the Kearney Army Air Field. Take a peek at these resources below! Buffalo Tales Sample
Kearney Goes to War Remembering the Homefront – This great resource from NET Nebraska is compiled together by UNK professor Dr. Jeff Wells and several Digital History students seeking to preserve Kearney's WWII history. Also, a small bit about your Trails & Rails Museum is also featured prior to the construction of the Family History Center. https://www.youtube.com/watch?v=OMVSPc5fXig
​
Mapping the Past: A Visual History of Kearney Army Air Field – For more information about each of the buildings, this digital map of KAAF compiled together by Tatiana Moore, is a great interactive source for an inside look at the day to day operations. https://www.arcgis.com/apps/MapTour/index.html?appid=f6879195ecf04540a52c1f61c9cd684d
​
​ Women in the Military - Women had a particularly important role during wartime. Not only did many women increasingly found themselves involved in the workforce, but also involved in military operations abroad and on the home front to winning the war. See the below transcript interview with Eve Spencer Osterberg from the Fort Kearny Genealogical Society project "Women in the Military: Taped Interviews of Ten Women".
​​
​​Primary Source Analysis – This letter is from the Buffalo County Agri. Cons. Committee explaining prices and proper procedures to receive full payment from the government.
​
Why do you think this letter was written?


How much of their crop did farmers have to plant in order to receive full payments?


If a farmer had a problem with the "War Crop Goals" how could they attempt to solve this problem?


What are some of the prices of crops in 1943 versus what is paid today?