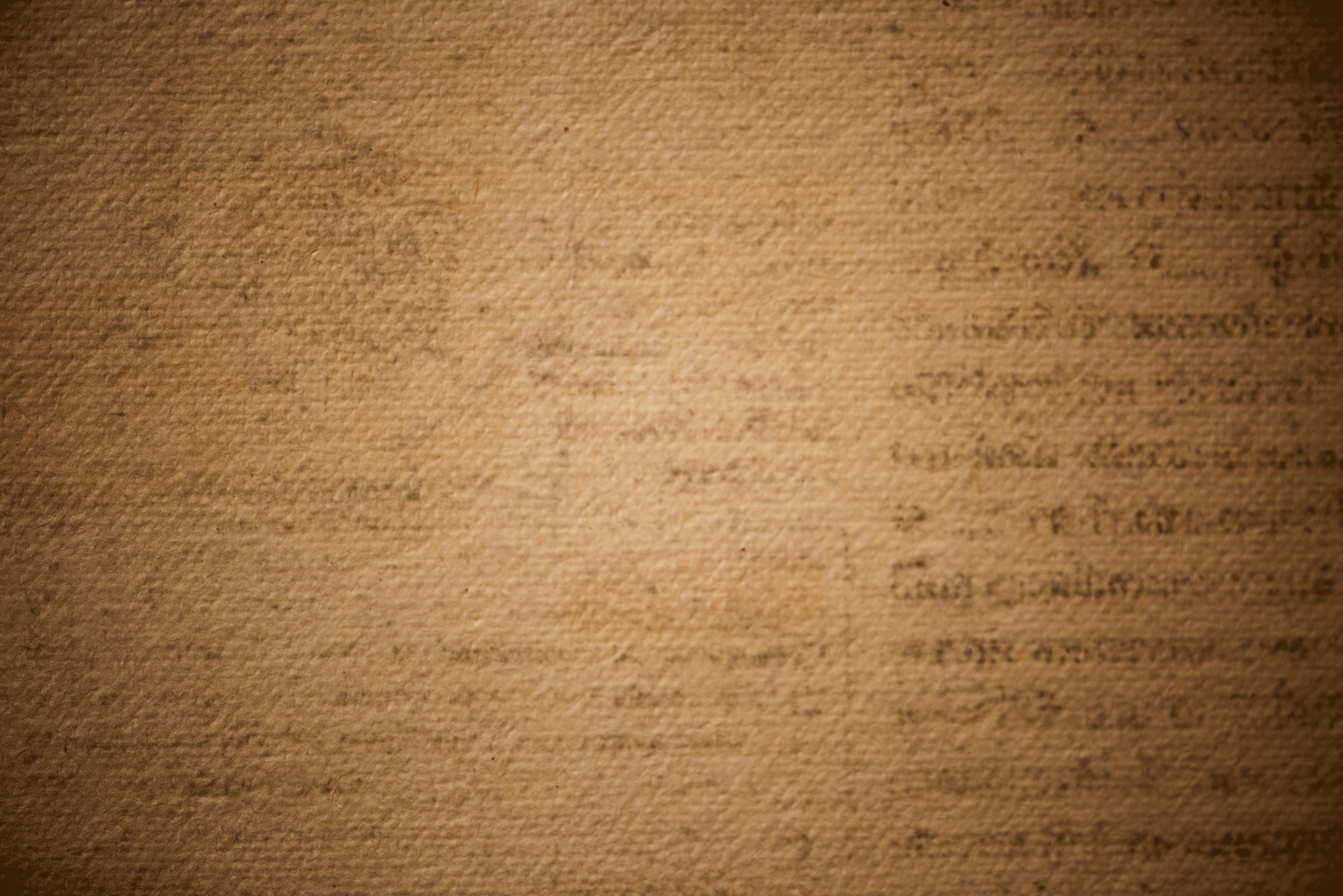 LOUP RIVER FREIGHTER'S HOTEL
Jerome Lalone built the Loup River Freighters Hotel in 1884. As a house painter and wallpaper hanger from Kearney, Jerome and his wife, Ellen, purchased land in the northwest corner of Buffalo County in 1883 to start their business endeavor. As halfway point between Kearney and Broken Bow, the Lalones built extra bedrooms for freighters who stopped overnight. Many freighters traveled this trail until the Burlington rail line came through the area by the end of the 1880s.
The Freighters Hotel originally had a wing behind the kitchen. This wing consisted of a kitchen and a dining room on the main floor, two bedrooms on the second floor, and a cellar. The freighters used the room to the right of the entryway as a parlor room and the Lalone family used the room to the left as a private parlor room.
Mr. Lalone lost the house and property in a sheriff's sale in 1893 after going bankrupt. Felix and Flavia Eckhout purchased the hotel in 1898 and utilized the large structure more as a farm house rather than a hotel. Four generations of the Eckhout family lived in the house until they donated it to the Trails & Rails Museum in 1983.
Photos of the Freighter's Hotel are of the current Prairie Pioneer Preservation Project at Trails & Rails Museum. Stay tuned for more photos when the building is complete!