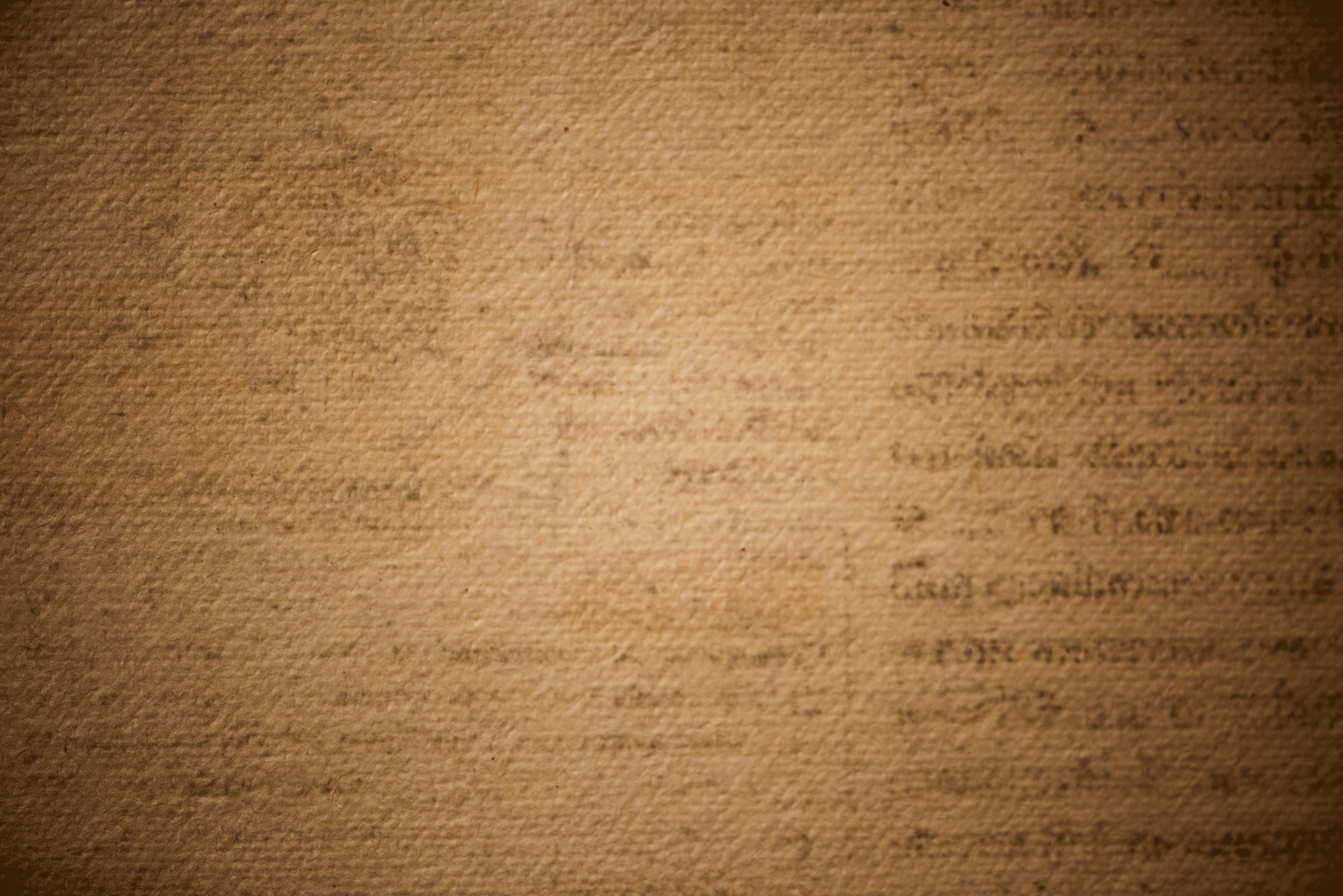 In 2023, Kearney celebrates its sesquicentennial year (150th birthday)! On this page you will find the many happenings in Kearney during the Sesquicentennial year. Additionally, this page has many other historical features that not only highlight and honor Kearney's founding and founders, but also our community's history over the last 150 years and where we are heading for our future!
​
Traditionally, Kearney, Nebraska is situated on Pawnee land. According to the Pawnee Nation, their traditional territory lies north of the Platte River that dates back 700 years in central Nebraska. Then starting in the nineteenth century, the United States Federal government and oncoming non-native settlers displaced the Pawnee from their homeland by the 1870s. Pawnee Nation, in present-day Pawnee County, Oklahoma, remains a proud Native nation and is rekindling their Nebraska connection in the twenty first century.
​
By the 1860s, most of central Nebraska territory was open prairie and filled with non-native immigrants traveling west. While many travelers decided to stay or come back, Kearney as the community we know today, did not officially form until the Union Pacific transcontinental railroad passed through central Nebraska. Founded as a small and unincorporated junction in 1871, Kearney quickly grew and became a village. Like many communities across Nebraska, Kearney, was founded because of the railroad and further accelerated populating the region. These early immigrant pioneers mostly came from other parts of the Midwest, but there were also many settlers who came from eastern European countries to homestead the free land opportunities available to them. Kearney then officially incorporated on December 3, 1873 with 245 residents and continued growing with a population over 30,000 today.
​
Beyond just looking at the "Pioneer" times, Kearney's history includes many other national and local milestones. More specifically, Kearney had opportunities other Nebraska towns did not because of its location within the State and in the middle of the United States. For example, Kearney Normal School established in 1905, came to Kearney because of the land opportunities northwest of town and being a more centrally located part of the state. As for military operations, Nebraska was a hotspot for many US military bases and training centers. Beyond Ft. Kearny in 1800s, Kearney had the Kearney Military Academy, Korean Military Academy, Kearney Army Airfield, and many other ties to surrounding central Nebraska military operations.
​
The Lincoln Highway, Highway 30, was the first transcontinental road for motorized vehicles that passes through Kearney. Up until the Nebraska dedication of Interstate 80 (I-80) in 1974, the Lincoln Highway was a heavily traveled road for enthusiastic motorists traveling across the country. As a result of the new four lane Interstate road, travelers can quickly get from one place to the other by bypass cities and towns that other highways and roads went through. As a result, Kearney's main road into town from the south shifted from Central Ave. to 2nd Avenue. In what maybe Kearney's second "boom" period as a result of I-80, Kearney continues catering to travelers coming through Nebraska to stop and check out the many things our town has to offer. Additionally, Kearney more recently in the twenty first century has started capitalizing on tourists that come to town to see the Sandhill Crane migration. Tourists from around the world congregate to the Platte River to watch thousands of Cranes and other birds migrating north come and go during the early spring months every year.