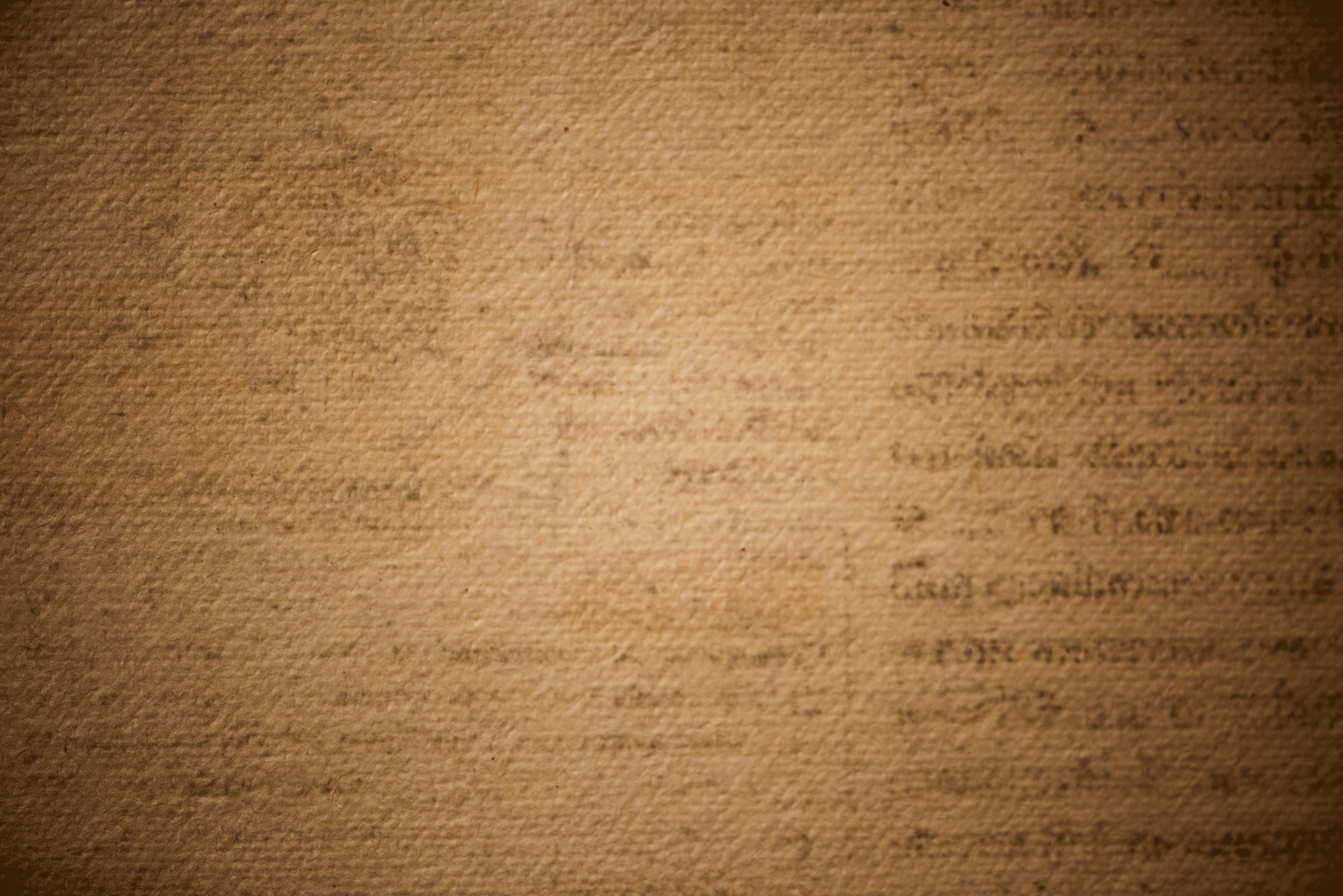 In 2023, Kearney celebrates its sesquicentennial year (150th birthday)! On this page you will find the many happenings in Kearney during the Sesquicentennial year. Additionally, this page has many other historical features that not only highlight and honor Kearney's founding and founders, but also our community's history over the last 150 years and where we are heading for our future!
Buffalo County Historical-
Trails & Rails
Stuhr Museum staff members enjoyed some friendly competition with

Buffalo County Historical Society/Trails & Rails Museum

! As part of Kearney's Sesquicentennial celebrations, a special vintage baseball game was held at historic Memorial Field in Kearney with the two museums playing head-to-head and finishing the game in a tie. Thank you to Trails & Rails Museum along with

Kearney Parks & Recreatio

n for making the game

happen!