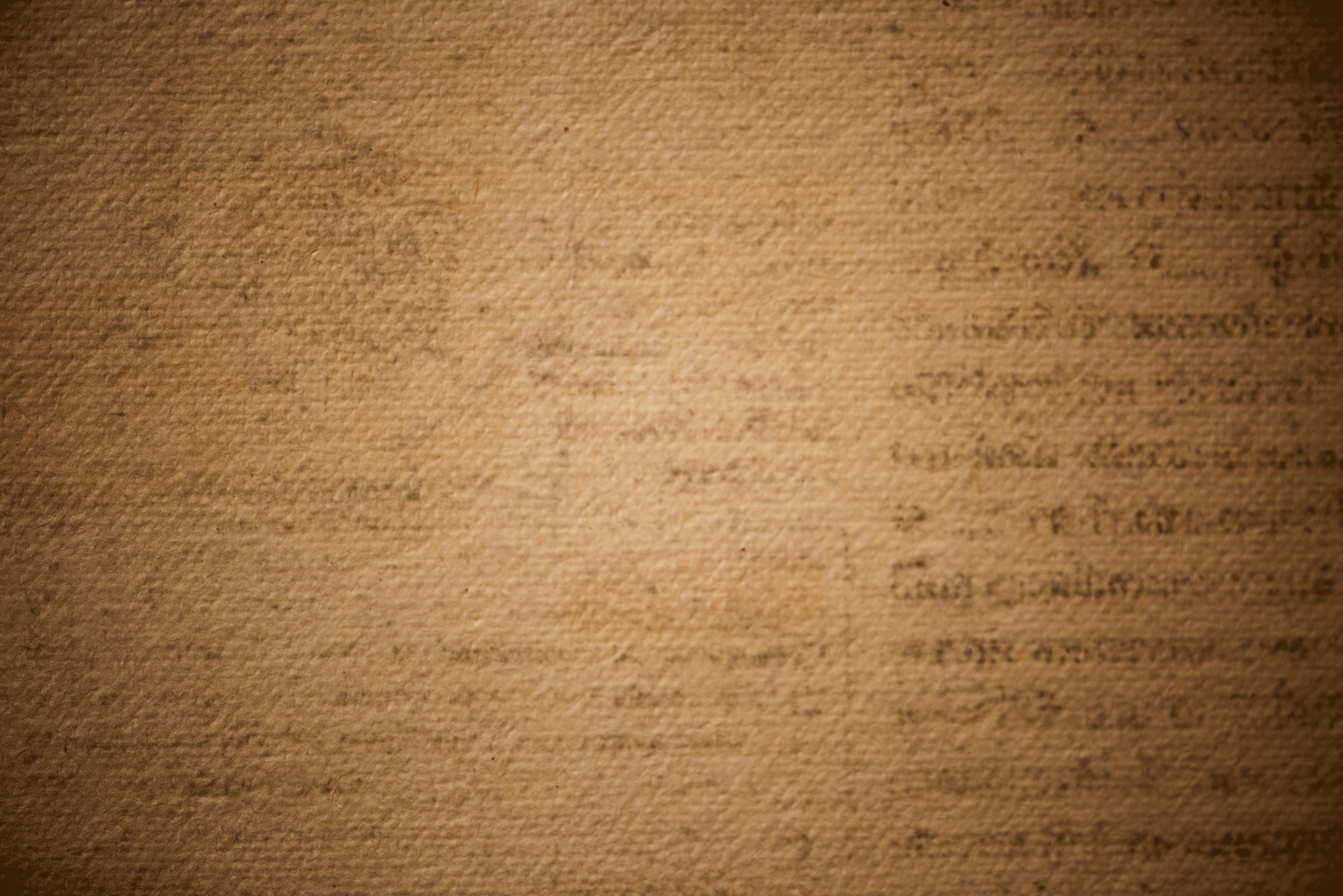 District #1, was the first framed school house in Buffalo County in 1871. Originally located west of Shelton on the south side of the Union Pacific Railroad right of way, this one room school house had twenty-three students and one teacher in its first school year. A school year consisted of three terms where each term lasted three months. While this building primarily served as a school, the Shelton United Methodist Church frequently met in here for worship in 1872 and 1873. The Buffalo County Board of Supervisors occasionally met here as well.
Charles Woten donated District #1 to Trails & Rails Museum in memory of his father, George Woten, in 1982.
​
Photos of the District #1 are of the current Prairie Pioneer Preservation Project at Trails & Rails Museum. Stay tuned for more photos when the building is complete!