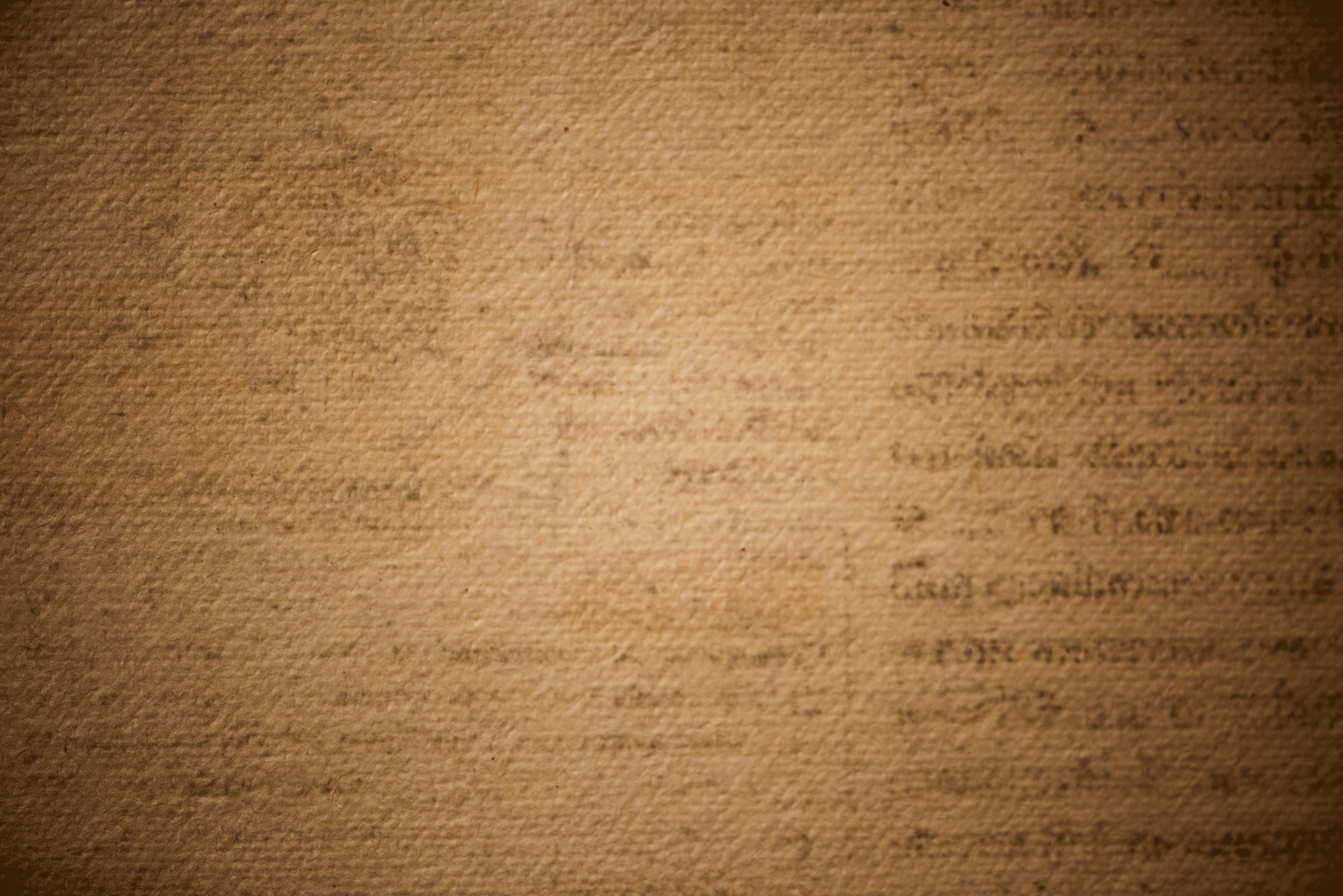 The Shelton Depot was built in late 1898 next to the Union Pacific track in Shelton, Nebraska. The first depot burned down from a locomotive spark in September of the same year. Inside the Shelton Depot are three rooms, a Waiting Room, the Depot Agent's Office, and a Freight Room.
The Waiting Room is where people purchased tickets to board a train or for those waiting for someone to arrive by train. Telegraph messages, packages, and other mail were also picked up and left in the waiting room.
The Depot Agent's Office had a number of different functions. Primarily, the depot agent sold tickets to board the train, but also monitored passing trains, sent and received telegraphs, and operated the semaphore. A depot agent was available 24 hours a day and seven days a week.
Lastly, the Freight Room stored incoming and outgoing freight.
The Shelton Depot was donated by the Union Pacific Railroad in September of 1975 and the first building on the museum grounds.