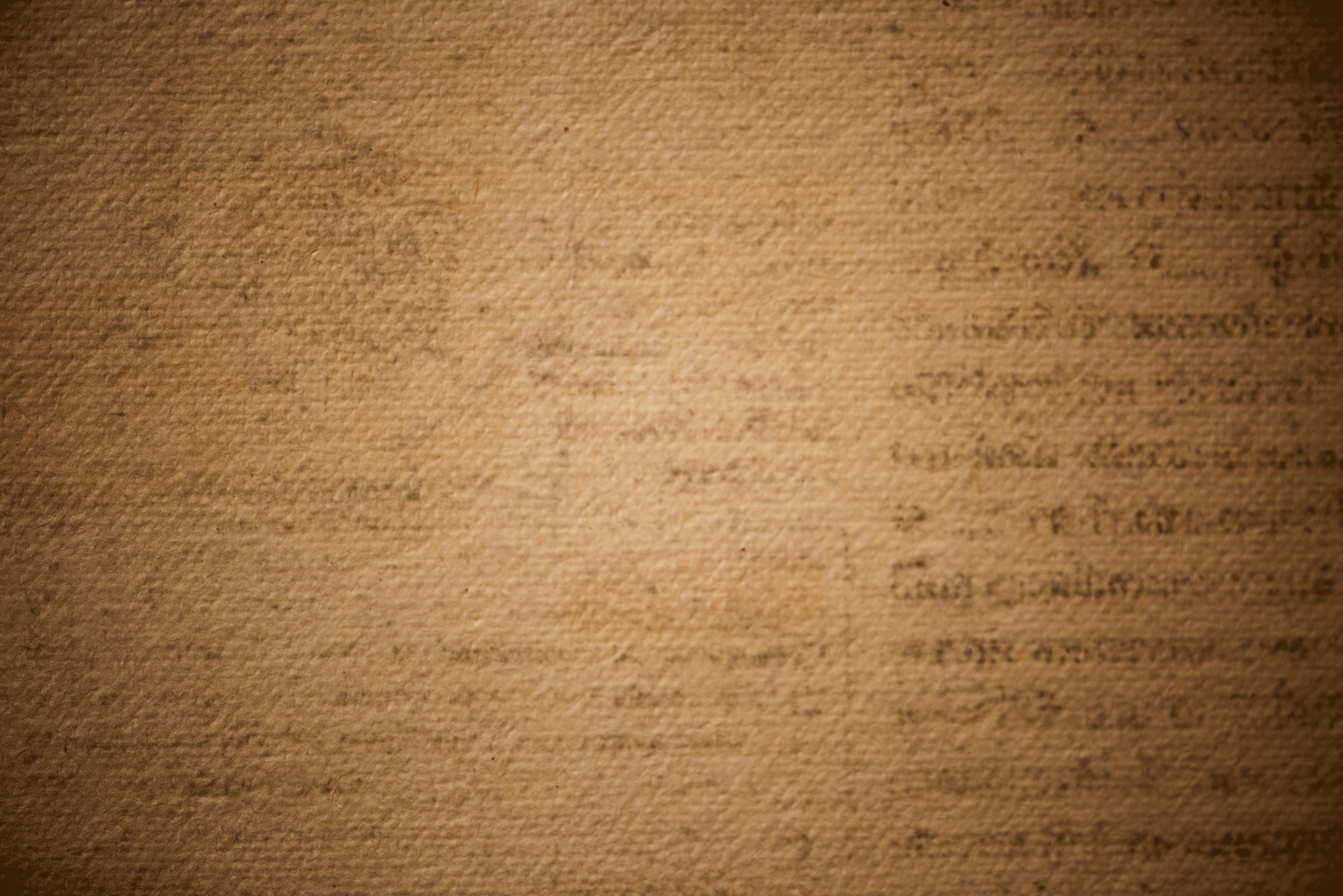 Smithsonian Display - www.sites.si.edu
​
- JourneyStoriesPosters - The Smithsonian Poster collection for students! A more general history of movement and migration in the United States. These posters are appealing and are accompanied with a set of discussion questions found here.
​
Trails through Buffalo County
​
- Primary Source Analysis: John Randall Journey. A traveler along overland trails through Nebraska, Randall described Fort Kearny, the Platte River, and the surrounding Prairie in his diary. See the first ever Buffalo Tale, The Oregon Trail: The Randall Journal, by Alice Shaneyfelt Howell.
​
​
See the Primary Source Analysis discussion questions and map activity here!
​
14 Lessons on the Oregon Trail
Some of these lessons require a account sign-up, that is free